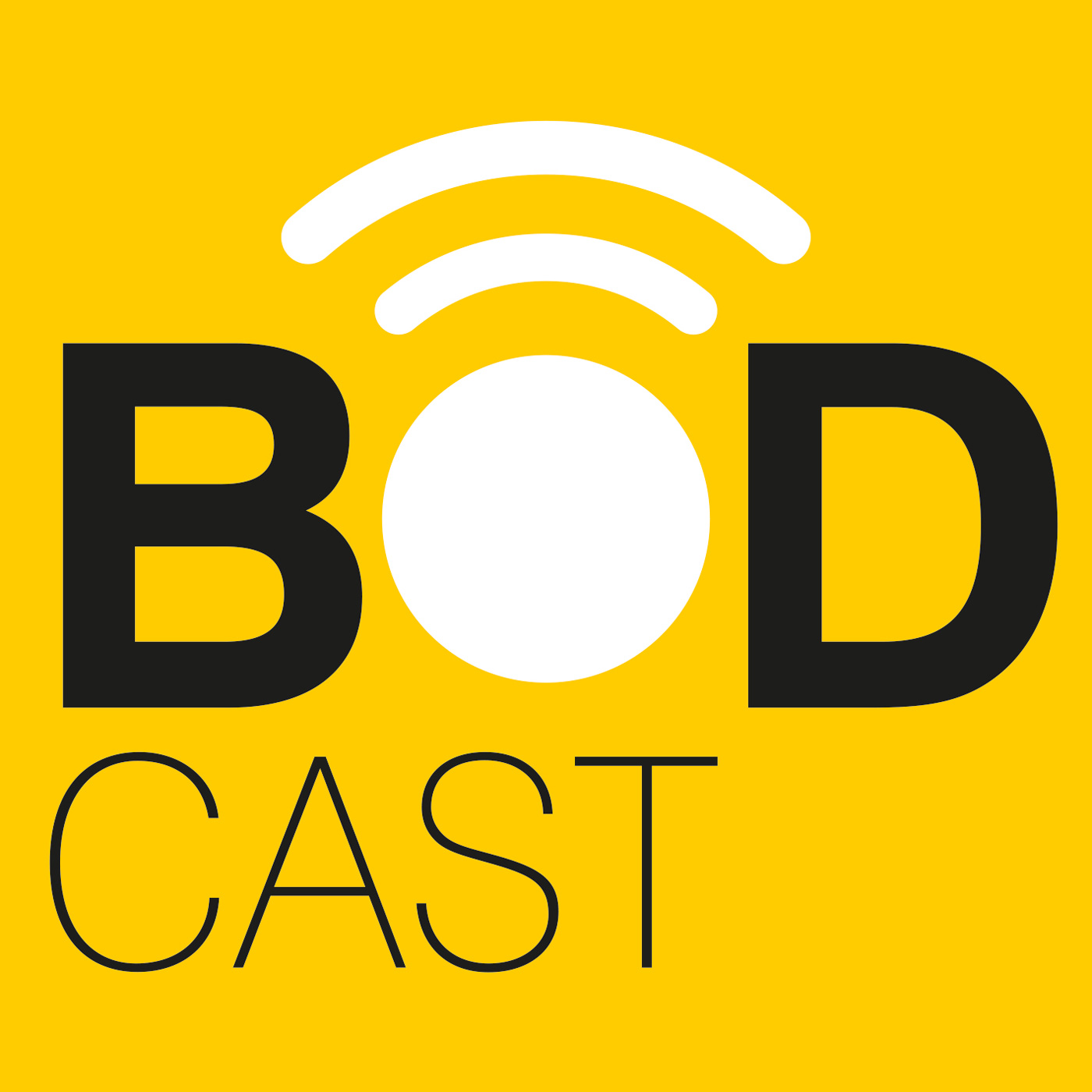 Eddie Crouch talks to Nigel Jones about the future of dentistry in light of the number of young dentists who are moving away from the traditional 'full time' career in dentistry, Often choosing to work part-time or explore multiple careers instead.
What you'll hear:
Why young dentists are choosing to mix careers or work in dentistry part-time
The impact on the profession and the patients
What a career in dentistry will look like in the future.
Who should listen:
Young dentists
Practice owners looking for associates or considering selling their practice
Anyone with an interest in the future of the dental profession.