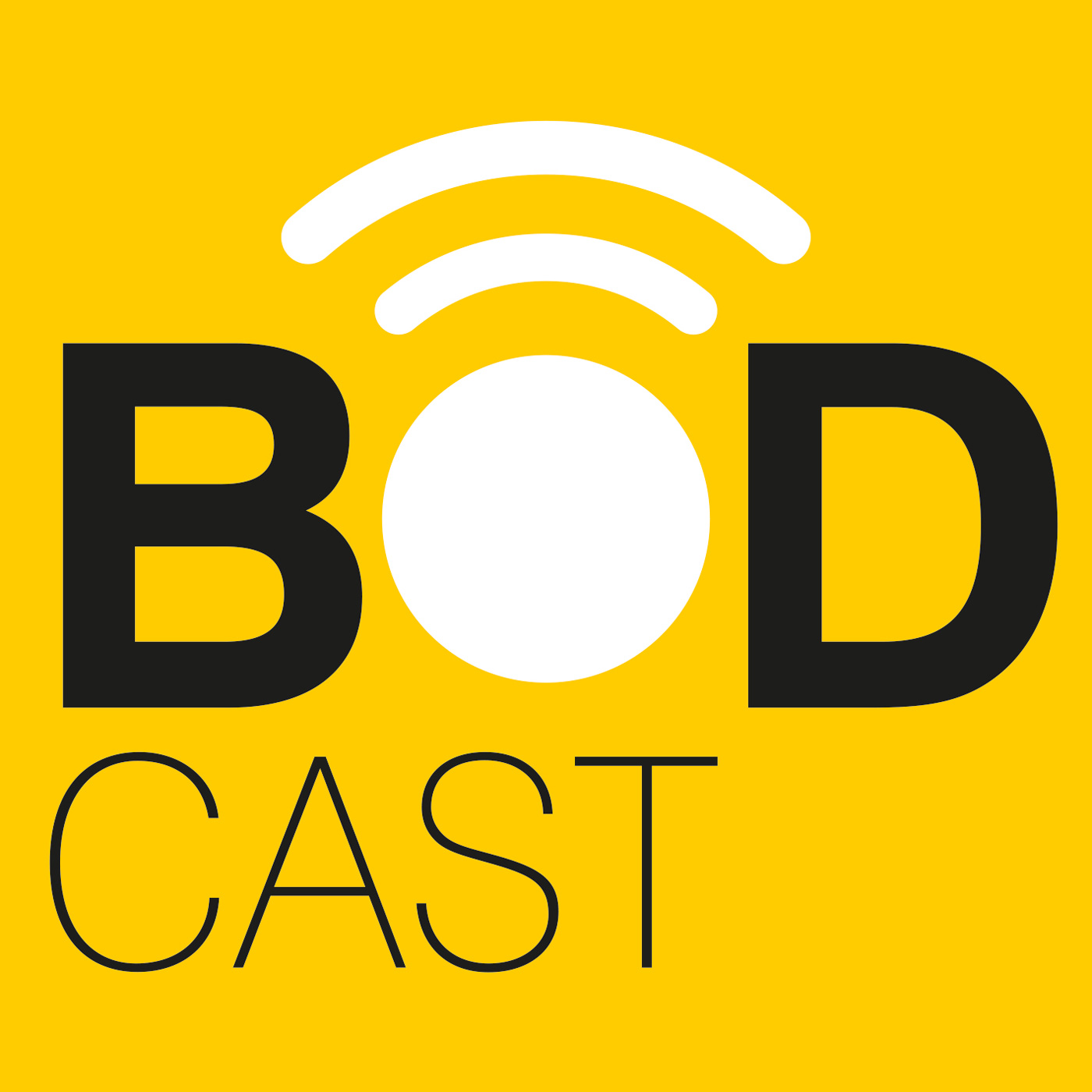 Chris shares his perspective on setting goals and trying to reach them in terms of sailing. He discusses the effect of external factors and the need to adapt to them. He also explains the value of setting the goal in the first place.
What you'll hear:
The impact that external factors can have on you and your plans
The importance of reassessing your goals on a regular basis
How changing course doesn't mean you won't reach your goal.
Who should listen:
Practice owners and managers with a long-term plan in place
Team members who want to progress in their role
Anyone who sets goals in their personal life.