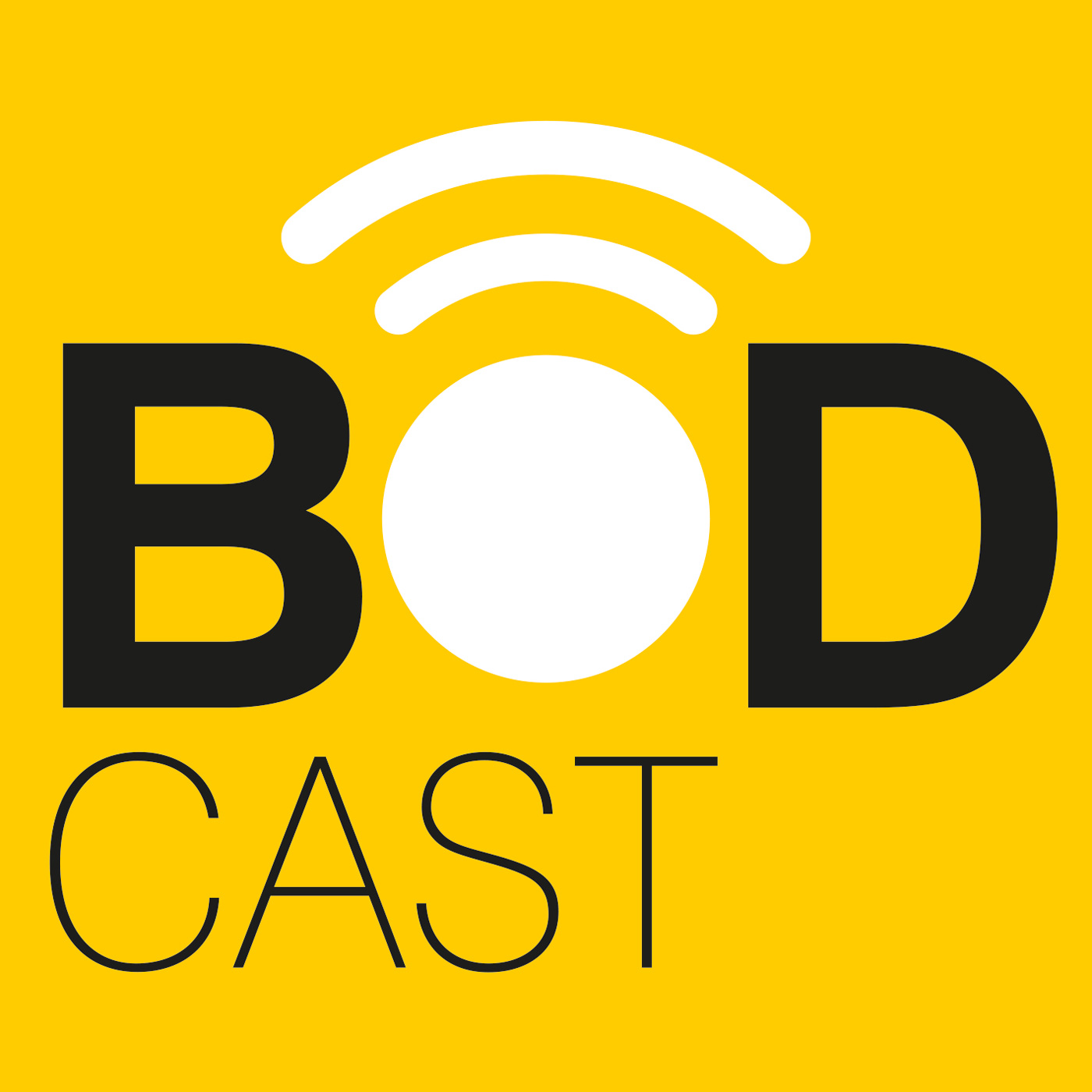 Sophie and Pippa from our events team share their expert advice for event planning. They explain the benefits of holding an open day and provide top tips for making sure you get the best from your event.
What you'll hear:
Why dental practices should hold events
Key things to consider when planning an event
The importance of following up afterwards.
Who should listen:
Practice owners and managers who are considering an open event
Practice teams planning open events
Dentists trying to grow their patient numbers.