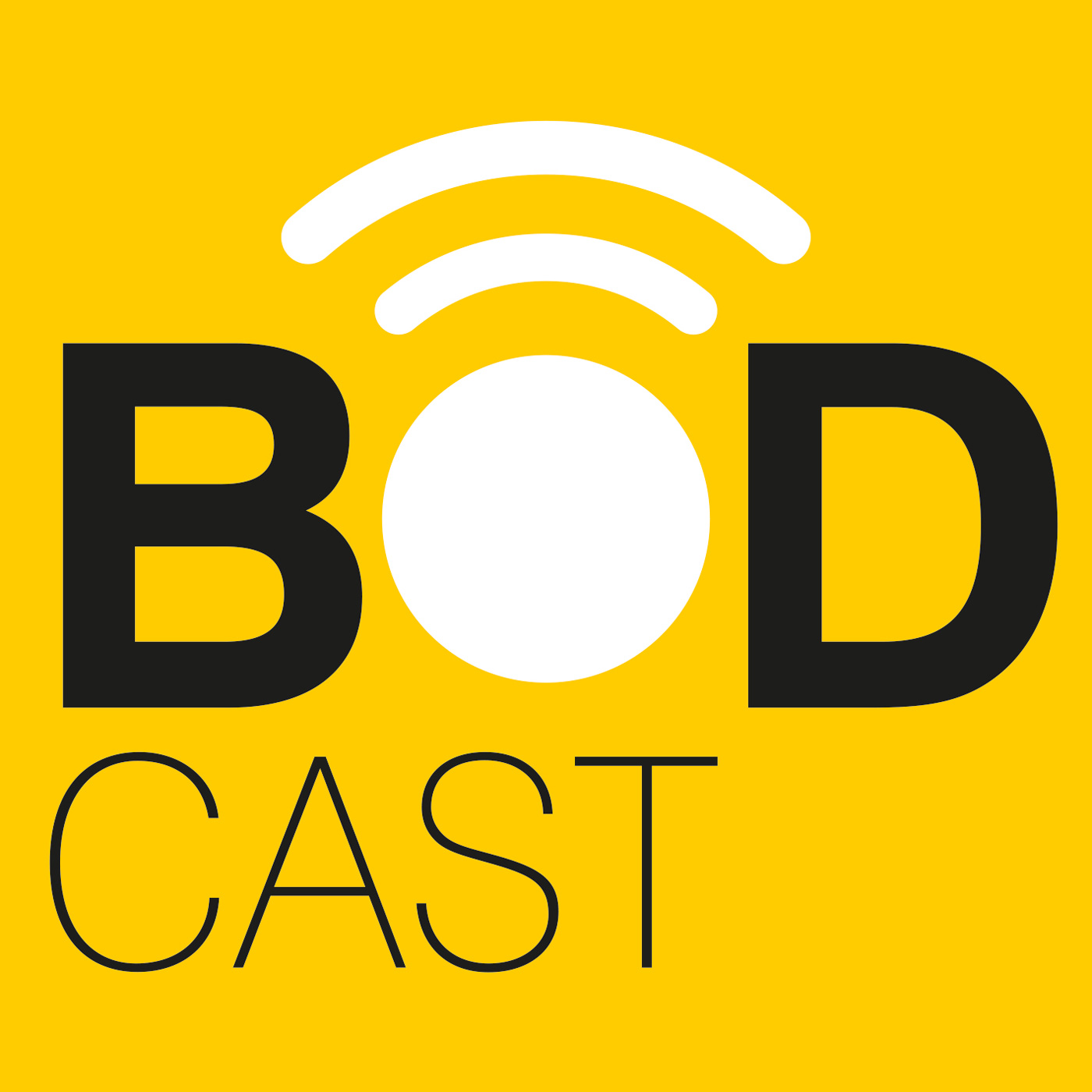 HR and employment specialist, Sarah Buxton explains how creating a good working culture in your practice benefits both the practice and the team. She talks about what constitutes a good culture and the ways in which you can build one.
What you'll hear:
What is a good working culture?
Why is it so important?
What are the consequences for staff if they don't fit in?
Who should listen:
Practice owners who want to reduce staff turnover         
Team managers who want to create a good working environment
Anyone working within a dental team.