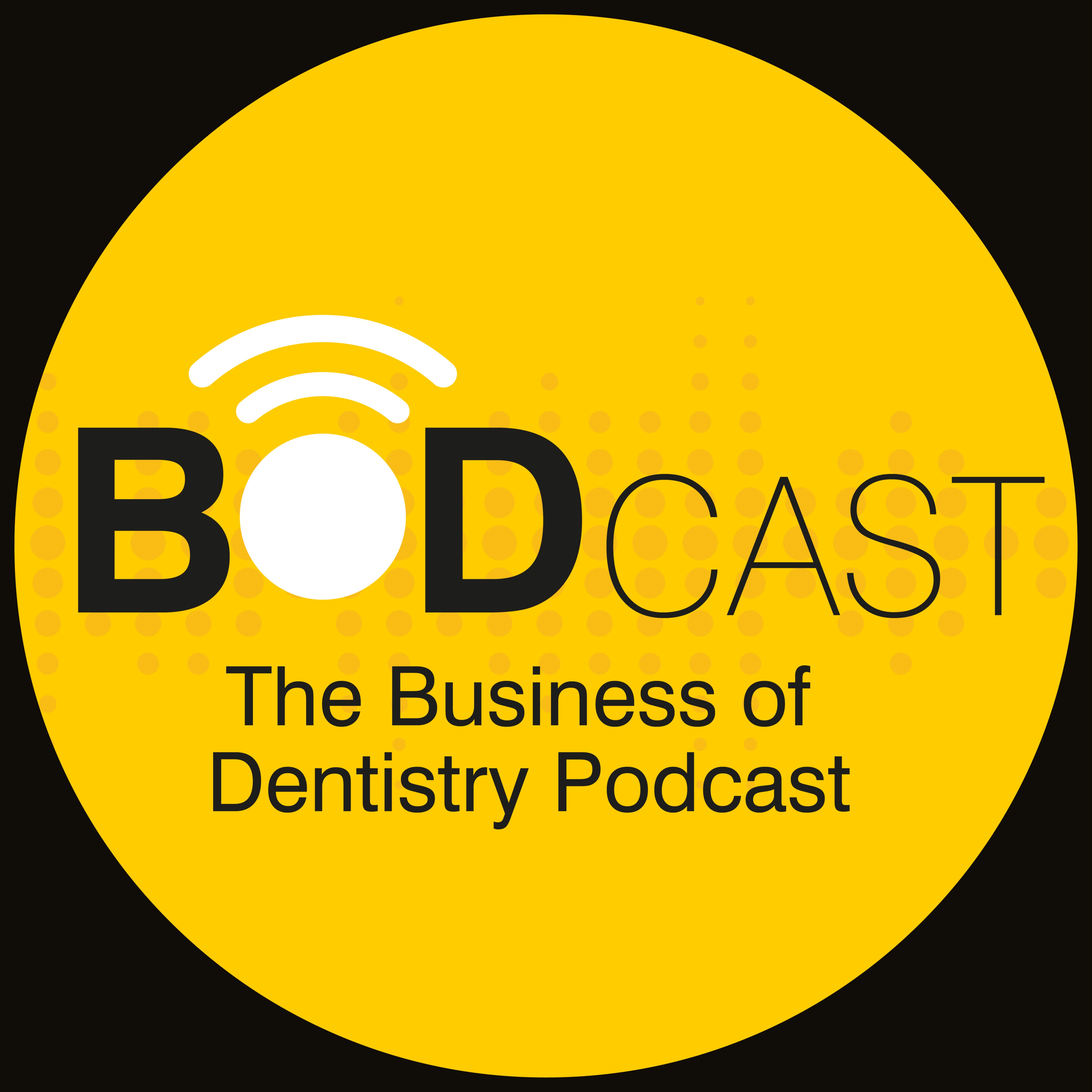 Bodcast - delivers you expert advice on how to make your dental practice a more profitable and sustainable business. Featuring interviews with key industry figures, hints and tips on a variety of subjects from wellbeing in dentistry to analysis of the dental landscape, along with real-life experiences of dental teams, there's plenty to intrigue, inform and entertain.
Episodes
Wednesday May 31, 2023
Wednesday May 31, 2023
In this episode, Laura Whyte talks to Wesleyan Financial Services Specialist Financial Adviser Paul Barnfather about the 2023 Spring Budget and how the changes to Annual and Lifetime Allowances will impact those planning for retirement.
This podcast is for information purposes and should not be taken as financial advice.
Tax treatment depends on the individual circumstances of each client and may be subject to change in the future.
The Financial Conduct Authority does not regulate Inheritance Tax Planning and Trusts.
You can find out more about Wesleyan at www.wesleyan.co.uk