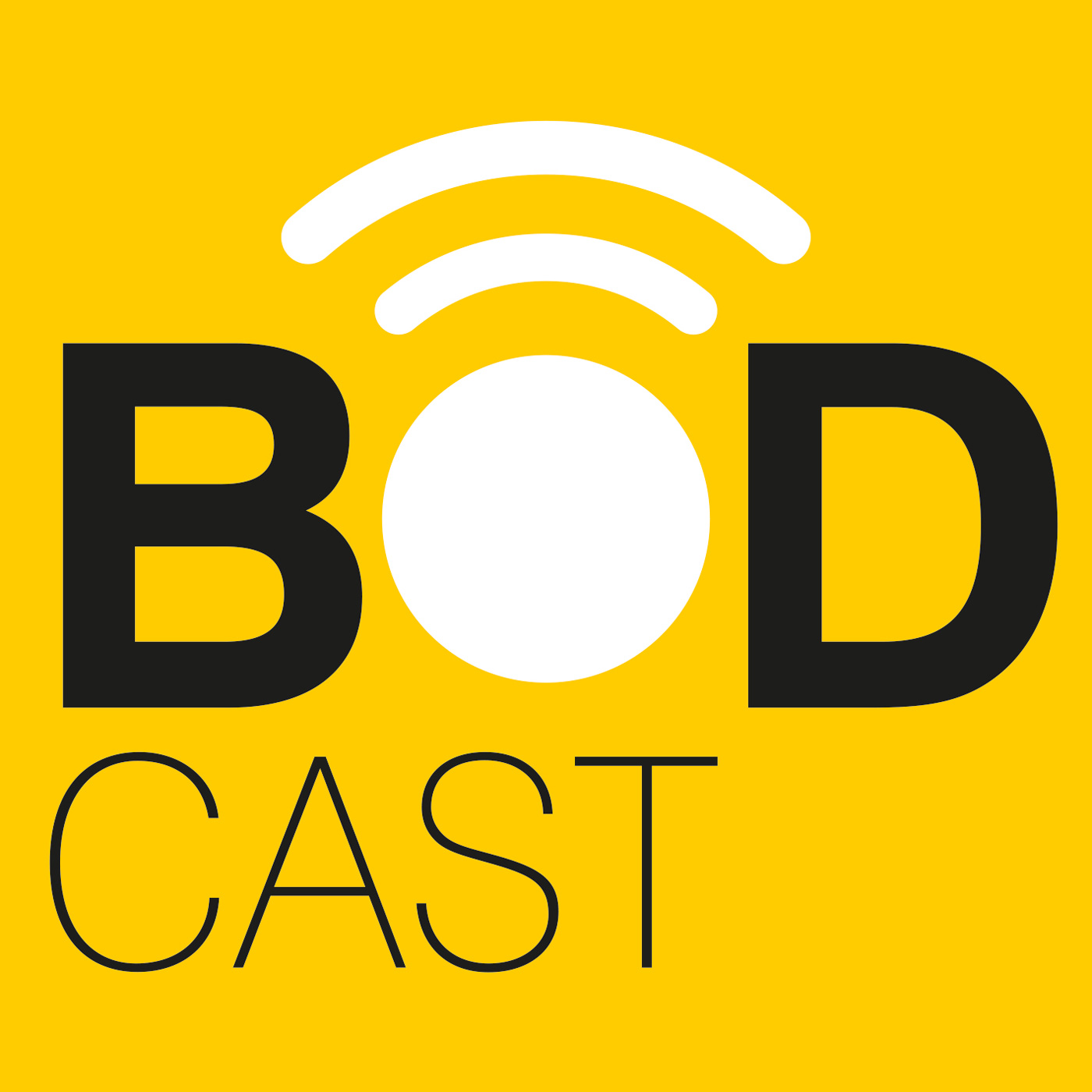 Chris discusses the current trends with regard to choosing who to sell to. He also discusses possible alternatives to selling and explains the concept of the self-managing dental business.
What you'll hear:
The reasons why people decide to sell
The four hat philosophy of running a practice
The model that enables you to retire without selling.
Who should listen:
Practice owners who are exit planning
Practice owners who are ready to sell
Practice owners considering their future.