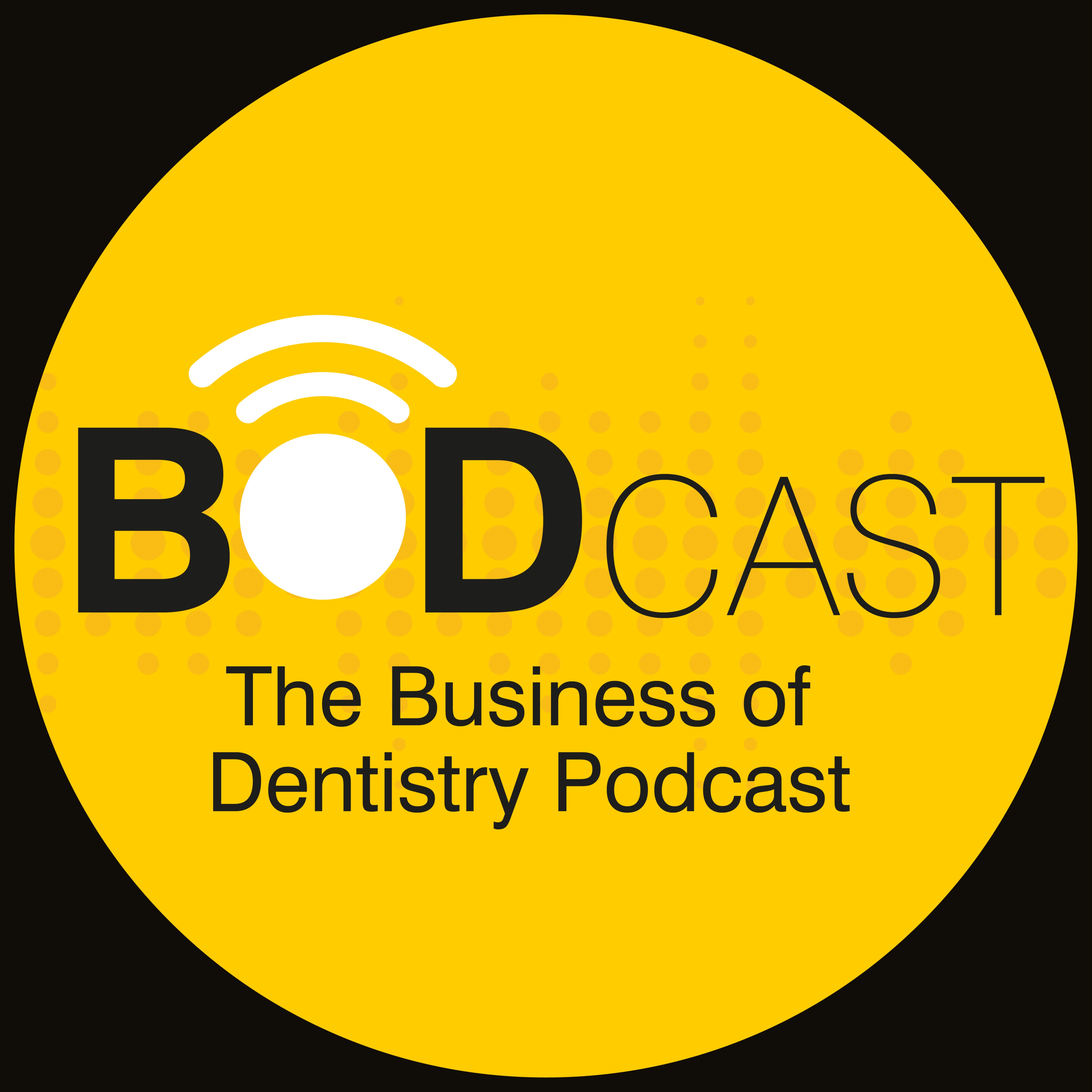 Bodcast - delivers you expert advice on how to make your dental practice a more profitable and sustainable business. Featuring interviews with key industry figures, hints and tips on a variety of subjects from wellbeing in dentistry to analysis of the dental landscape, along with real-life experiences of dental teams, there's plenty to intrigue, inform and entertain.
Episodes
Friday Sep 15, 2023
Friday Sep 15, 2023
As dentists continue to explore their options outside of the NHS, one of the biggest considerations is what is needed to replace their NHS income.
In this podcast, Laura Whyte catches up with Katrina Rees, Area Manager at Practice Plan on what the process is and how practices should approach it.
This podcast is for information purposes and should not be taken as financial advice.
Please note that the Specialist Financial Advisers referred to throughout the podcast are part of Wesleyan Financial Services.