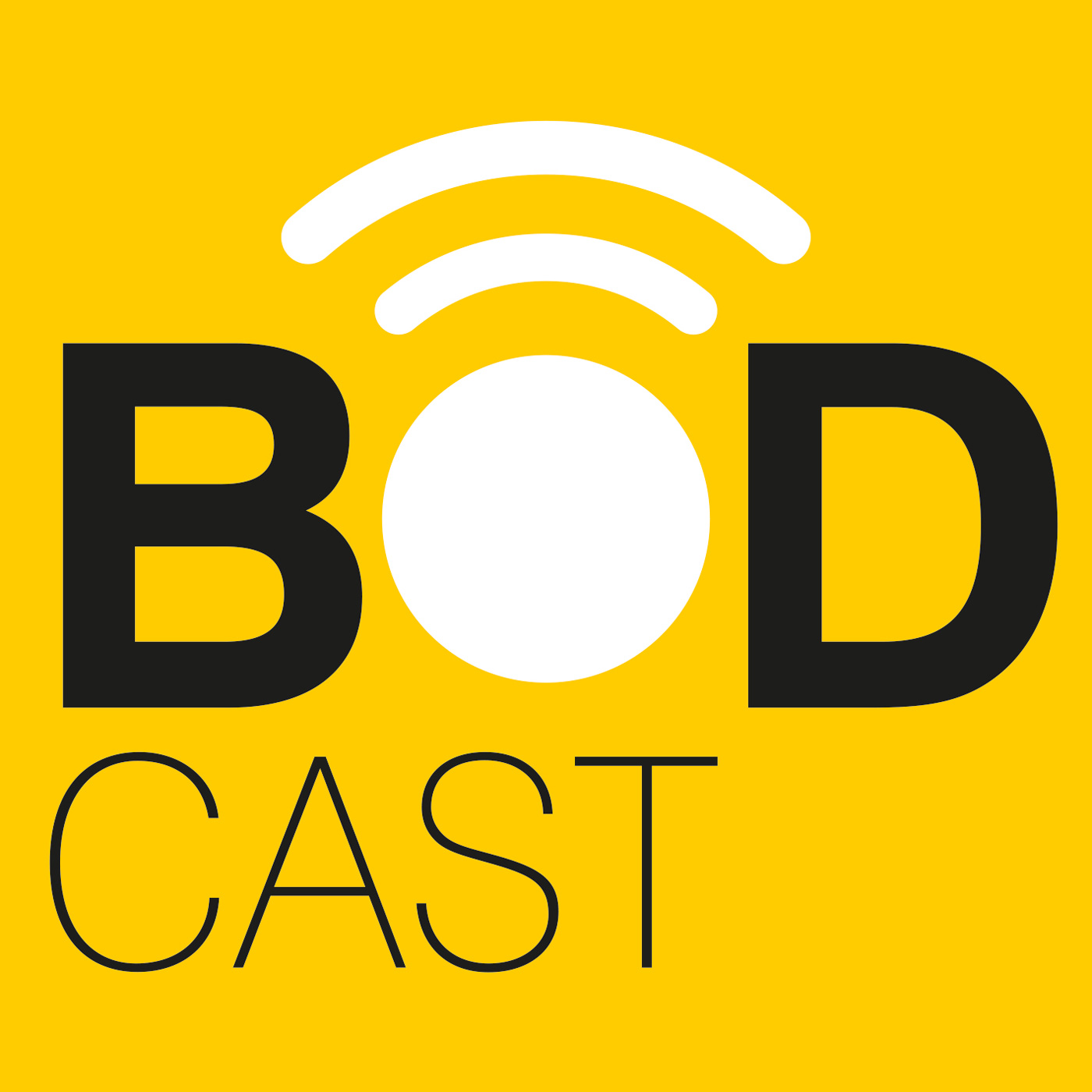 Before he joined Practice Plan and as a Regional Support Manager, Matt Hadman was a practice Manager. Today he shares his experiences of life in practice and his tips for helping you achieve a more profitable business.
What you'll hear:
The importance of looking at the numbers
The benefits of measuring team performance
Why you should consider the 'ideal patient' profile.
Who should listen:
Practice owners and managers who want to improve the way their practice performs.