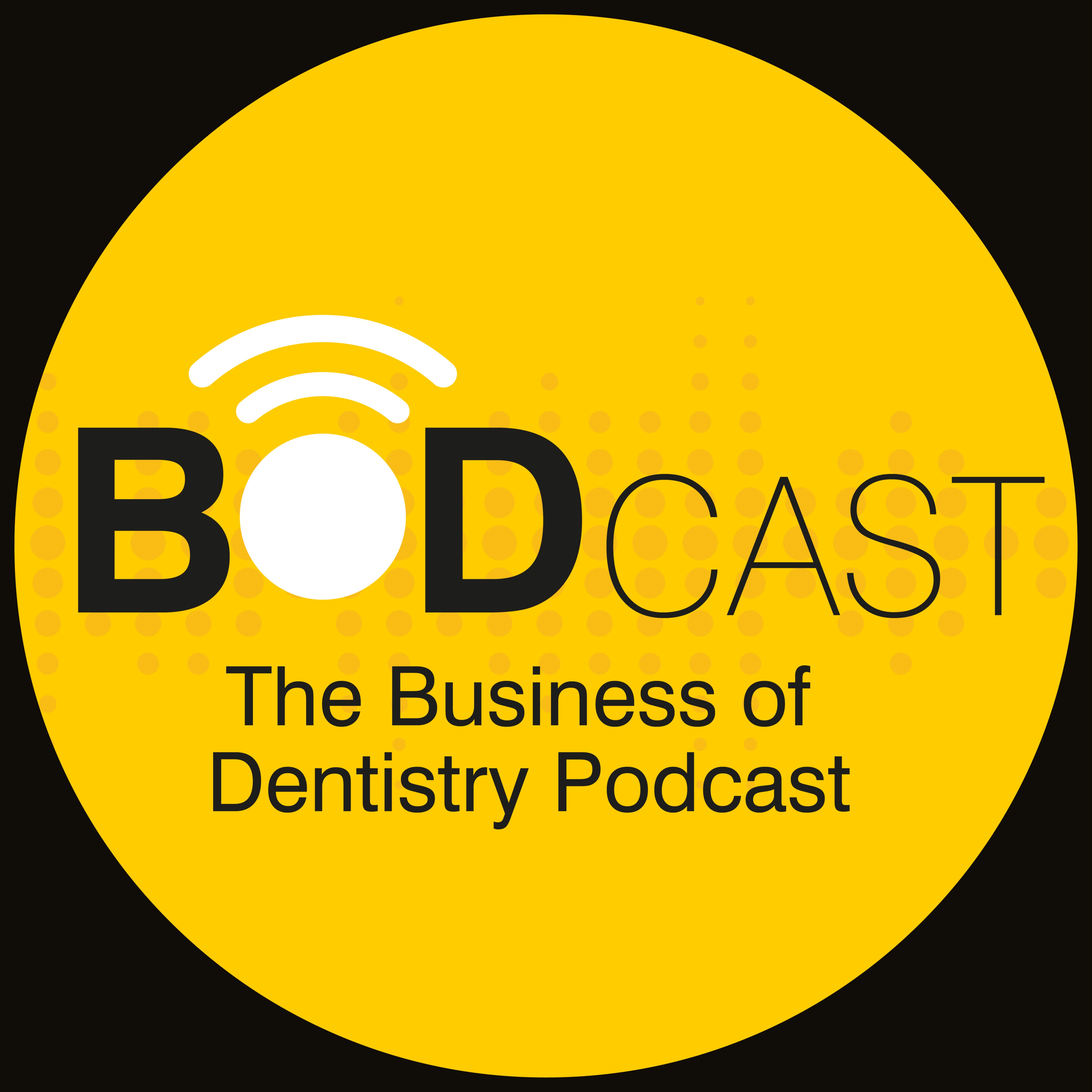 Bodcast - delivers you expert advice on how to make your dental practice a more profitable and sustainable business. Featuring interviews with key industry figures, hints and tips on a variety of subjects from wellbeing in dentistry to analysis of the dental landscape, along with real-life experiences of dental teams, there's plenty to intrigue, inform and entertain.
Episodes
Thursday Jul 13, 2023
Thursday Jul 13, 2023
Nigel Suggett, Dentist and Practice Owner at Seaham Smiles Dental Surgery, shares his journey on moving away from NHS dentistry and converting to private practice.
What you'll hear:
Nigels reasons for wanting to move away from working under an NHS contract
The difference its made in practice and to the team
Why Nigel chose Practice Plan over other providers
Life in practice now
Who should listen:
All dental professionals