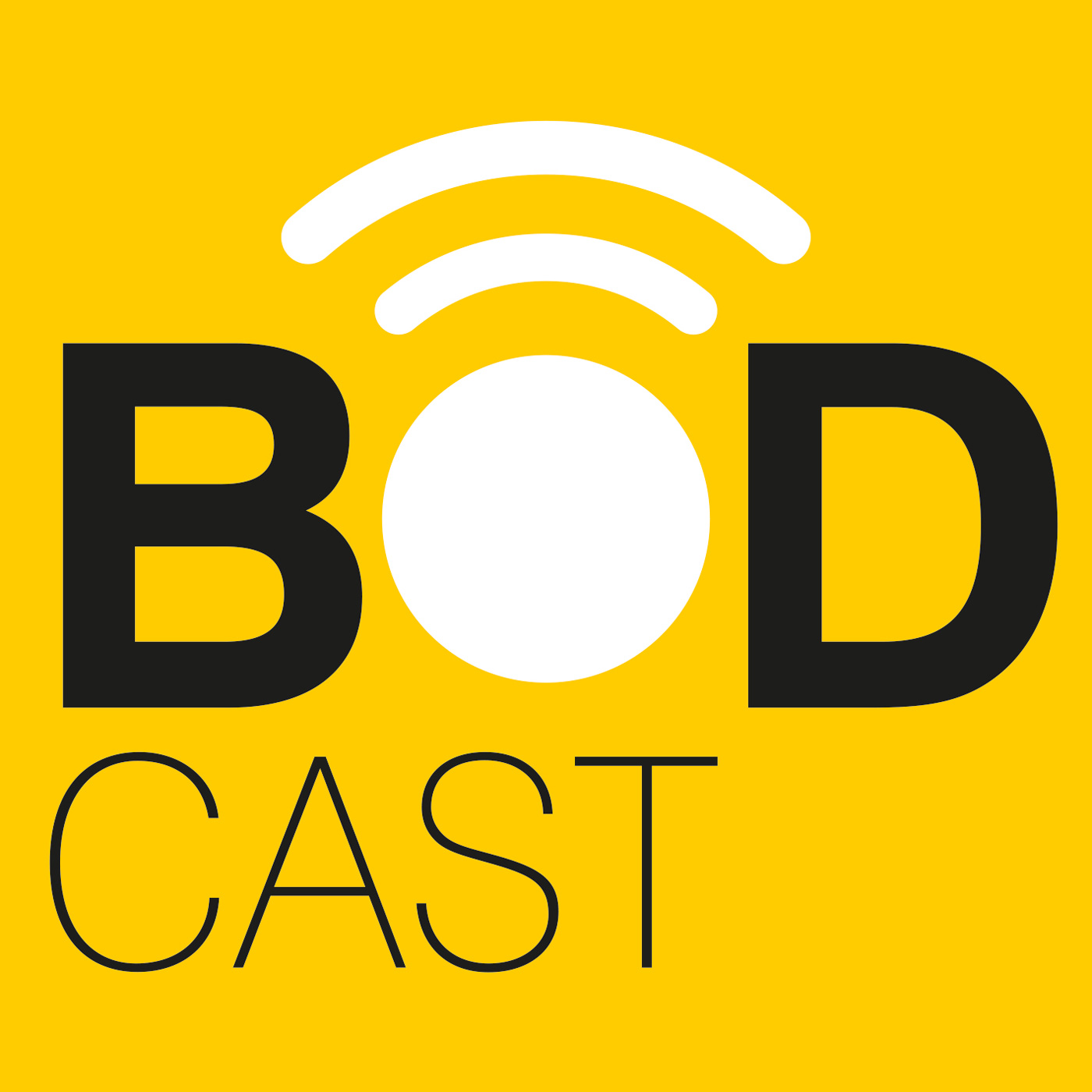 Mark Topley unpacks the subject of CSR in a straightforward, engaging way that will leave you feeling inspired and knowing what you can - and should - do to make your CSR better. He also explains the new CSR certification for dental practices, detailing what it involves and the benefits it brings.
What you'll hear:
How growing numbers of patients now expect practices to 'do good' as part of running the business
What practice owners should be doing for CSR, how much is enough, how to make it manageable
The benefits of Dental Practice CSR Certification.
Who should listen:
Principals who know CSR is important, but want the thinking off their desk, and a straightforward way to help their teams to make it happen
Practice Managers who don't want to become experts, but are looking for a quick, simple and effective way to implement great CSR and motivate their teams.
Team members looking for evidence and help in persuading their managers to take CSR seriously.