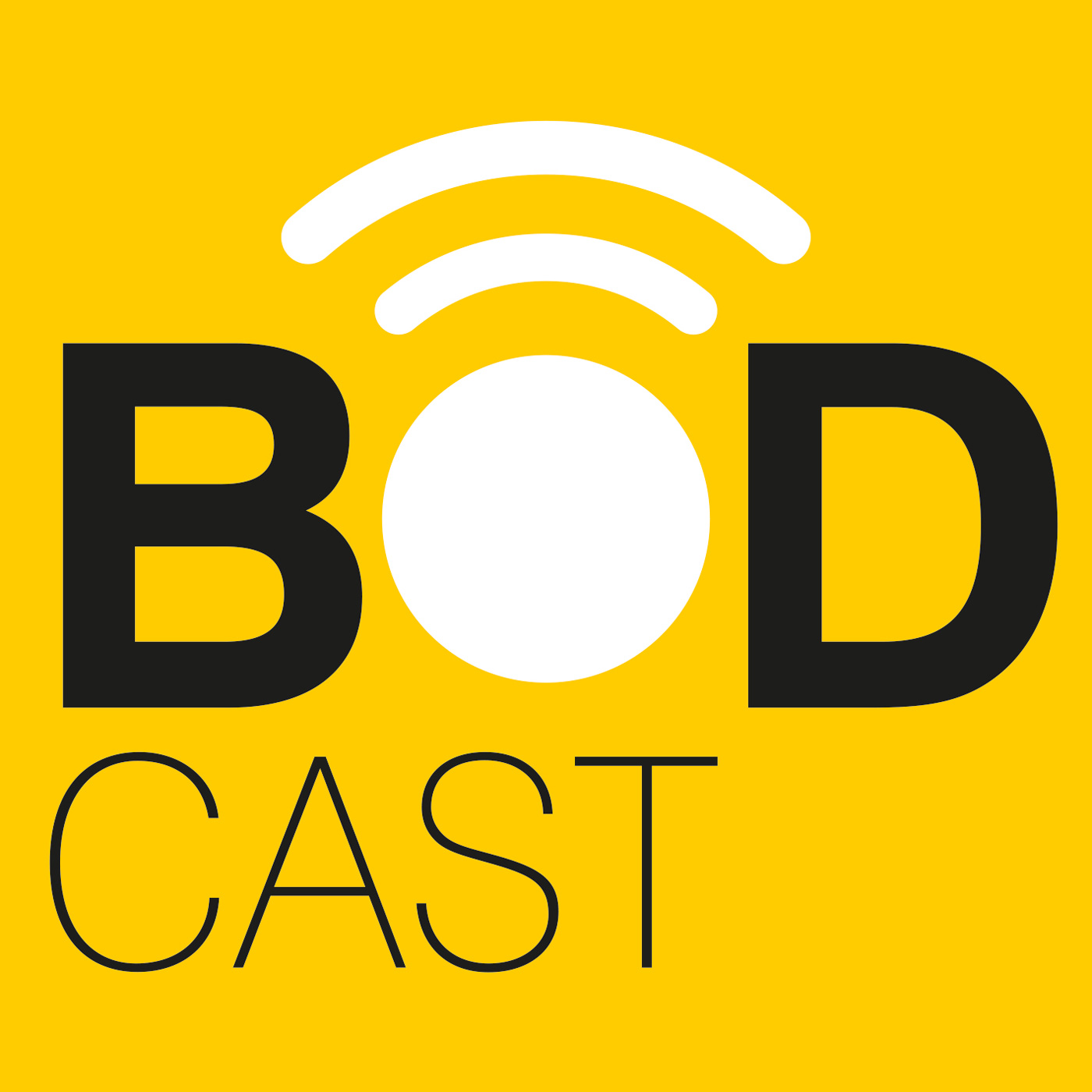 Header: Expert advice from Lesley Morgan-Barlow
Title: How to handle complaints in your practice
Lesley talks about the different types of complaints you might receive in practice. She discusses the ways in which you can deal with them to stop them escalating and benefit your practice in the long term.
What you'll hear:
The benefit of changing the way we think about complaints
Identifying different types of complaints and complainers and how to deal with them
How to use a complaint to build patient loyalty.
Who should listen:
Practice managers and owners
All team members who interact with patients
Reception teams.