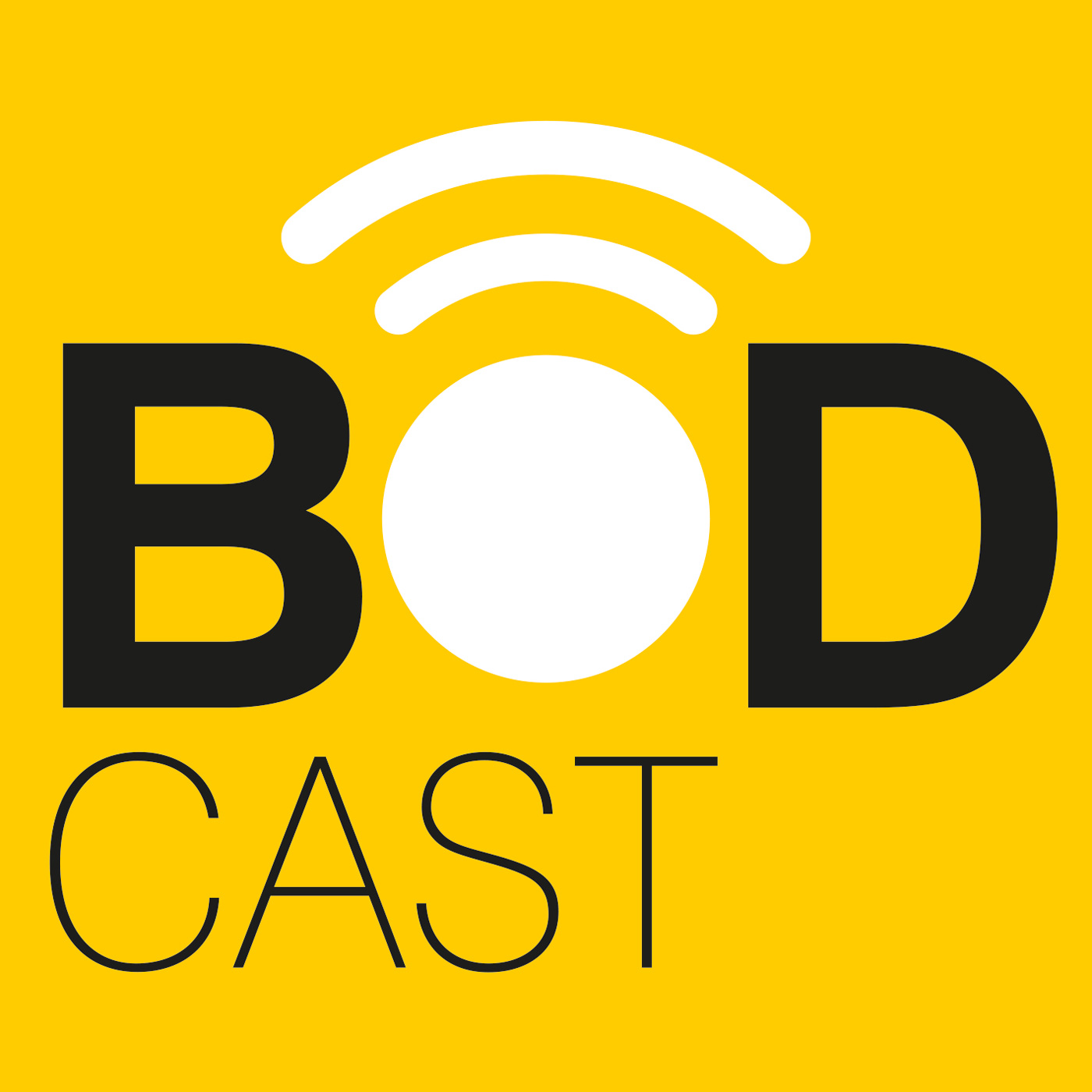 Les Jones draws on his own experience creating and publishing his magazine, Elsie, to share his advice for generating creativity in your practice. He explains how to overcome common obstacles to help you to get projects from the ideas stage through to completion.
What you'll hear:
Ways to get your ideas off the ground
How to avoid common pitfalls
The benefits of involving your team in the creative process.
Who should listen:
Practice managers and team leaders
The full practice team.