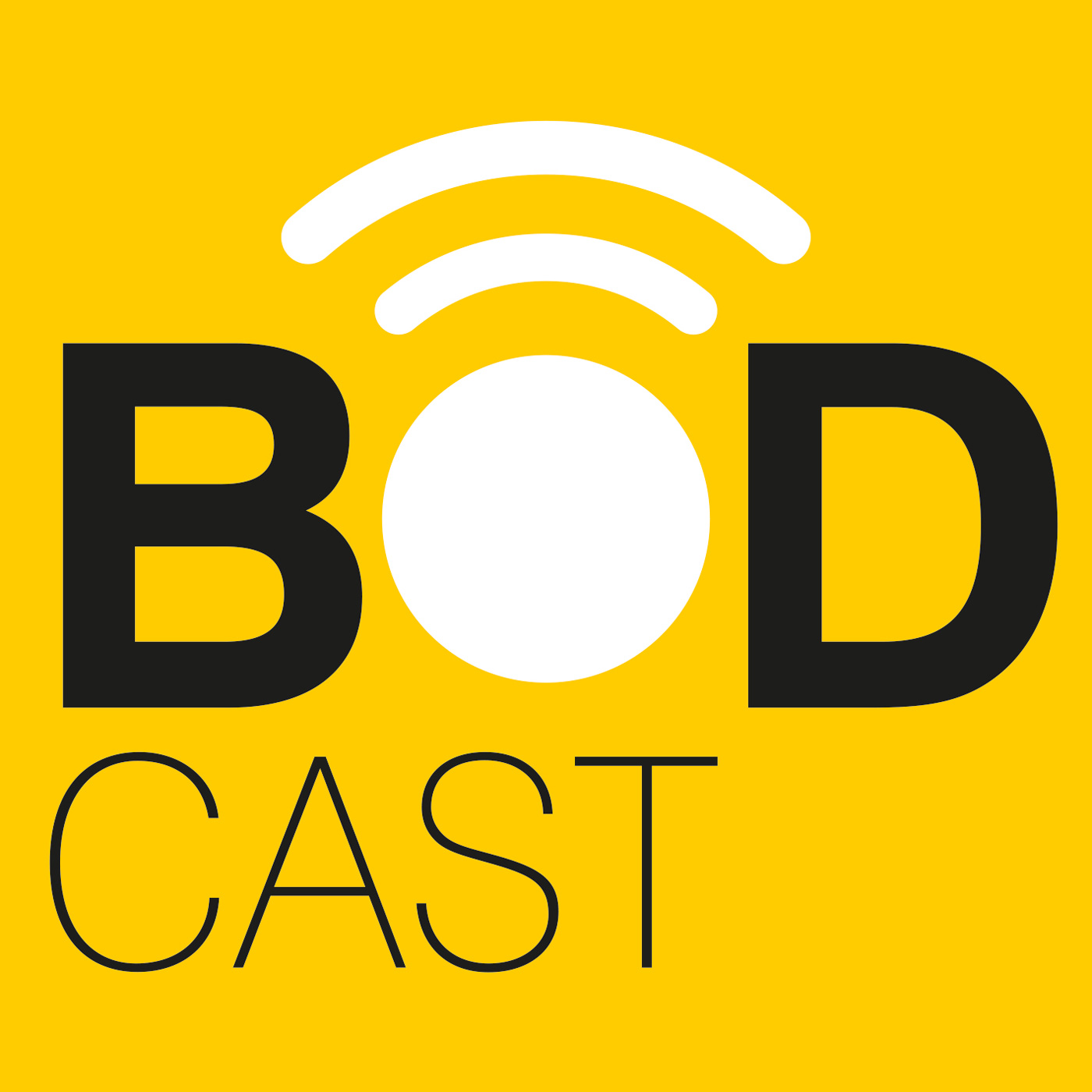 Marcos White explains how he increased his revenue by over a third by committing to digital intraoral scanning. He also shares the other positive impacts it has had on both his team and patients.
What you'll hear:
How embracing digital dentistry has:
Helped create a better consultation process: patients see their problems on screen
Lead to a greater acceptance of care and more comprehensive treatment plans
Upskilled the team: pre-clinical consultants.