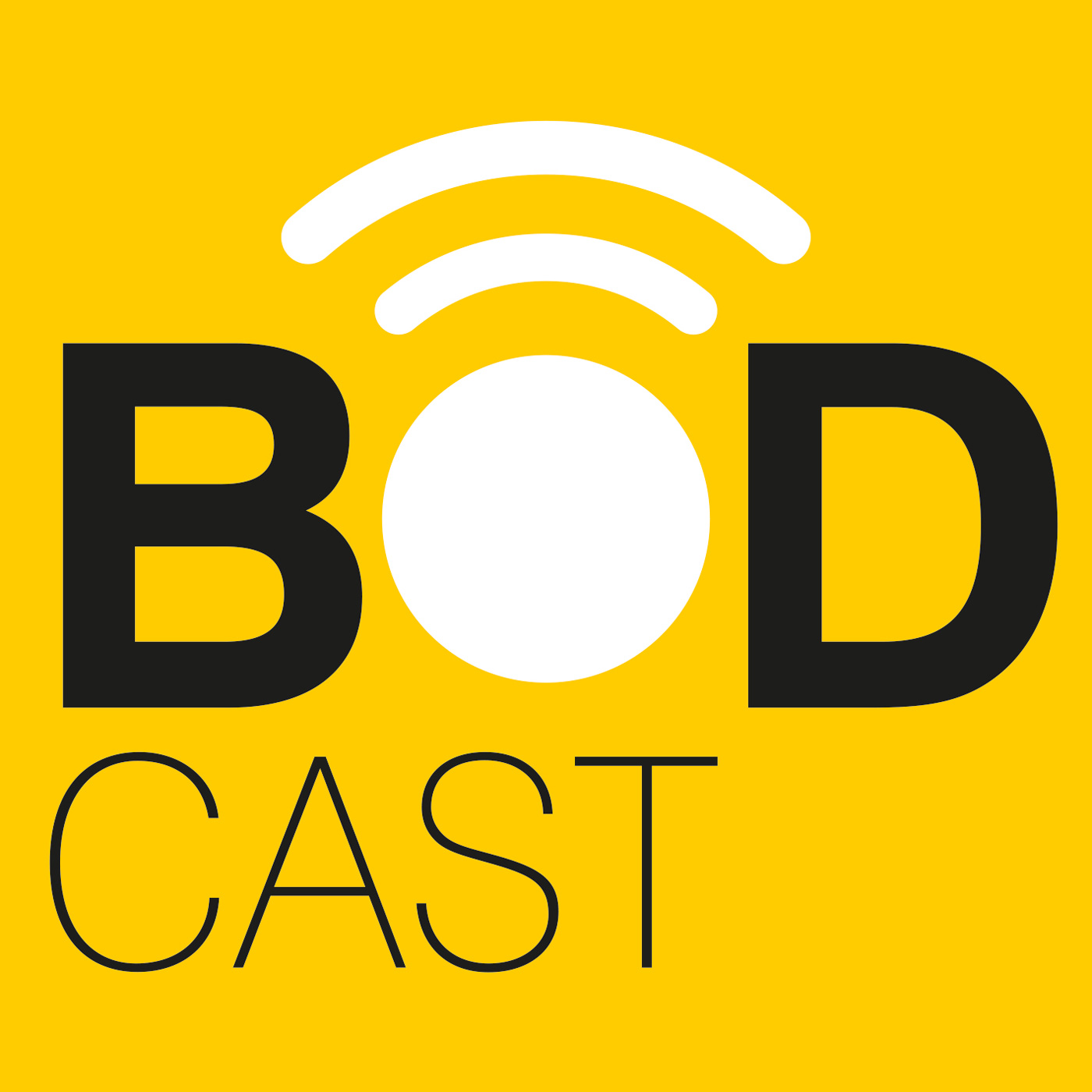 Marcos White shares the ways in which investing in an intra oral scanner has transformed his business. He talks about the positive affect on his team and the difference it's made to the patients. He also touches on how he thinks intra oral scanning will impact dentistry in the future.
What you'll hear:
The impact on the dental team and their skills
How the consultation process, record keeping and how the way consent is gained has changed
How it has improved the patient experience.
Who should listen:
Practice owners who want to improve the way their practice runs
Dentists considering using more digital technology
Practice managers interested on the effect a scanner has on a practice.