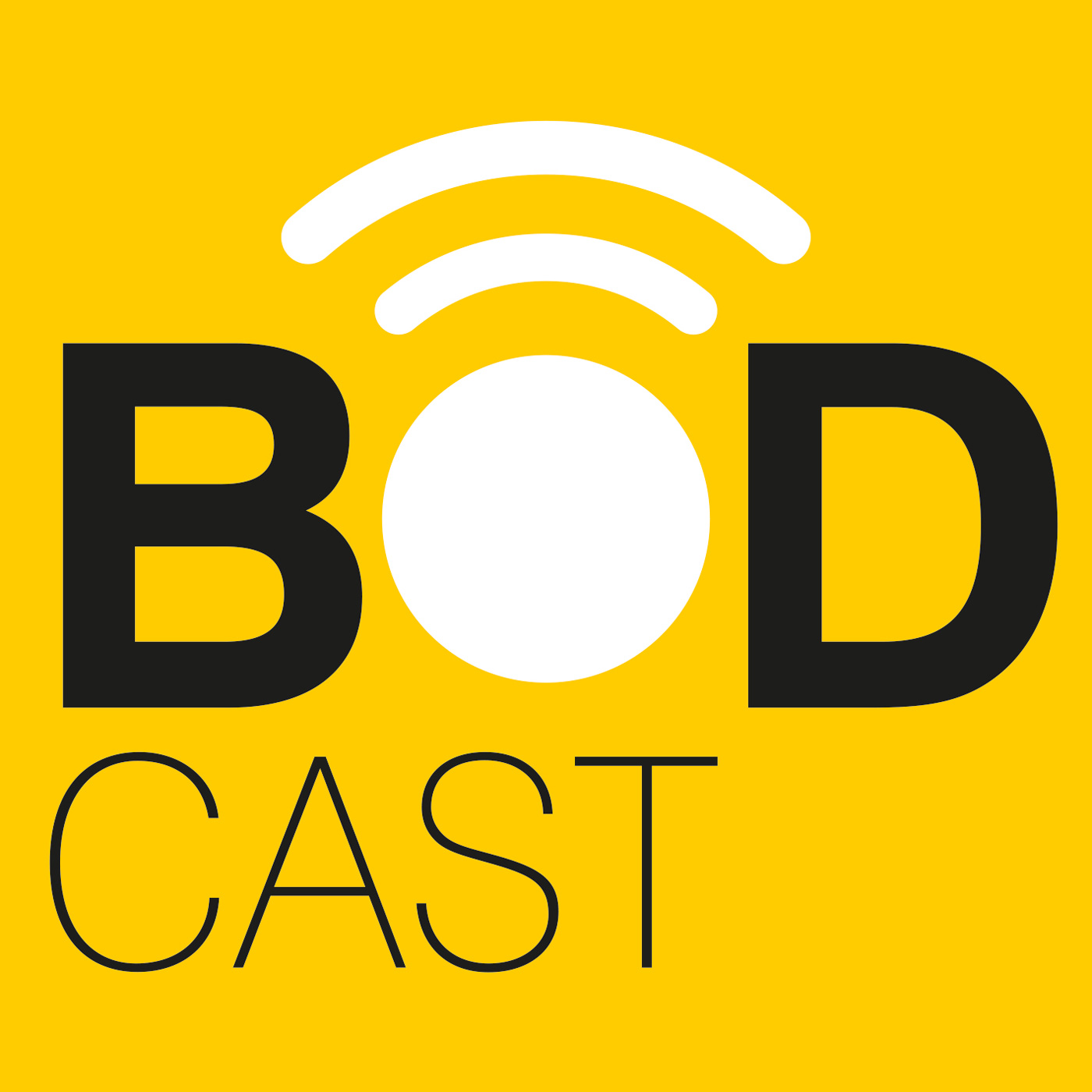 Edd  Jones explains why paying attention to the financial performance of a dental practice is fundamental in planning for future success and how it enables practice owners to maximise profitability and the value of their business.
What you'll hear:
The importance of taking ownership of the financial performance of your practice
What the key areas that go into this ethos are
Who should take ownership of these processes.
Who should listen:
Practice owners
Principals
Dental practice managers.