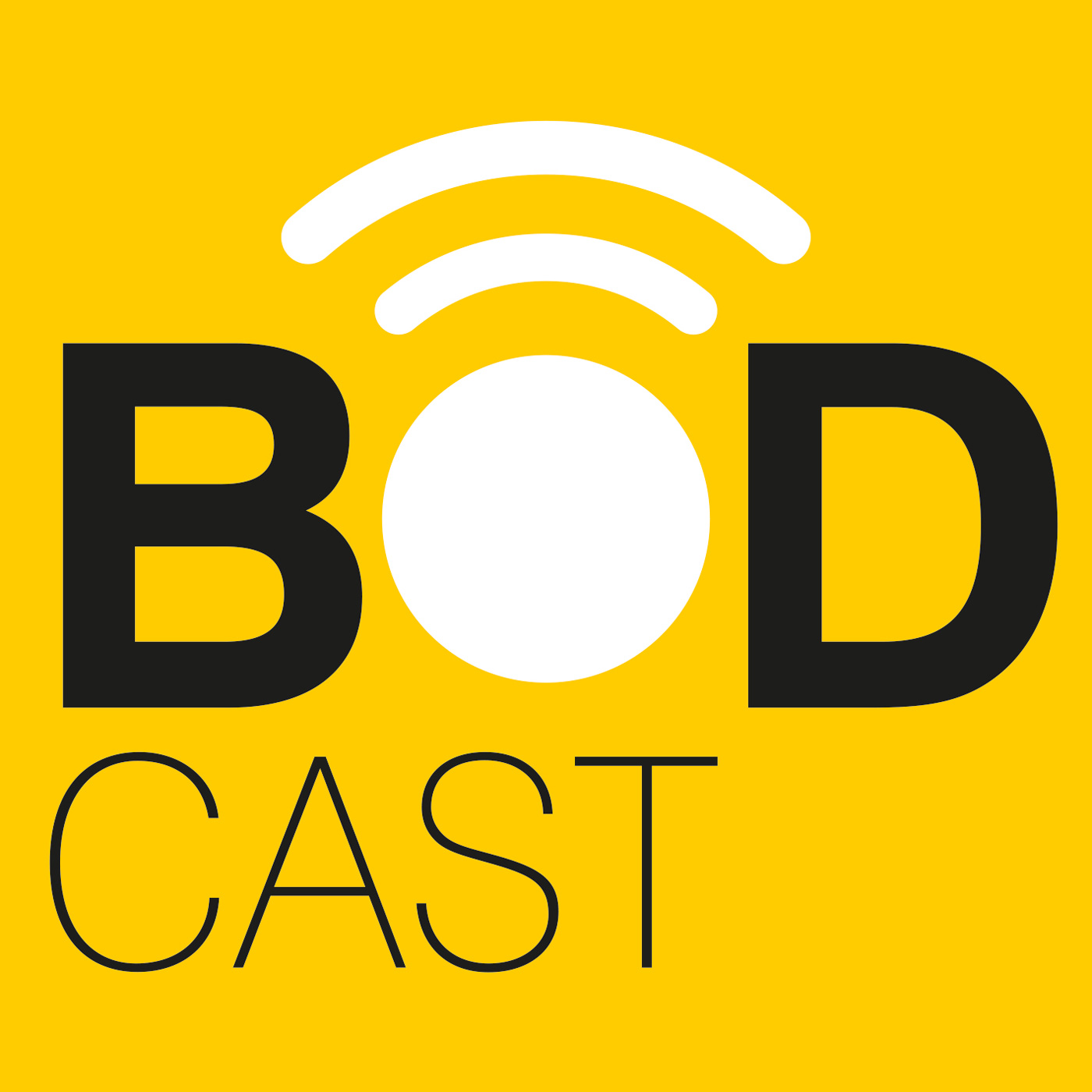 Paul Graham, head of Dental at Christie & Co shares details of their latest report with Nigel Jones. They discuss market composition, the UK dental workforce and operational benchmarking of practice costs. Paul also gives a clear understanding of the process and steps required to value a practice and the factors impacting goodwill values currently.
What you'll hear:
Christie & Co's approach from beginning to end
Overview of market activity/demand and the evolving landscape of practice ownership
Planning for sale and the likely buyer profile (whole of market or a restricted approach)
Challenges within the sector including Brexit and the UK dental workforce.
Who should listen:
Sellers looking to retire, particularly those who own specialist private/referral practices
First time buyers, experienced operators, corporates and investors in the dental market
Industry intermediaries, accountants, solicitors and bankers connected to the industry.