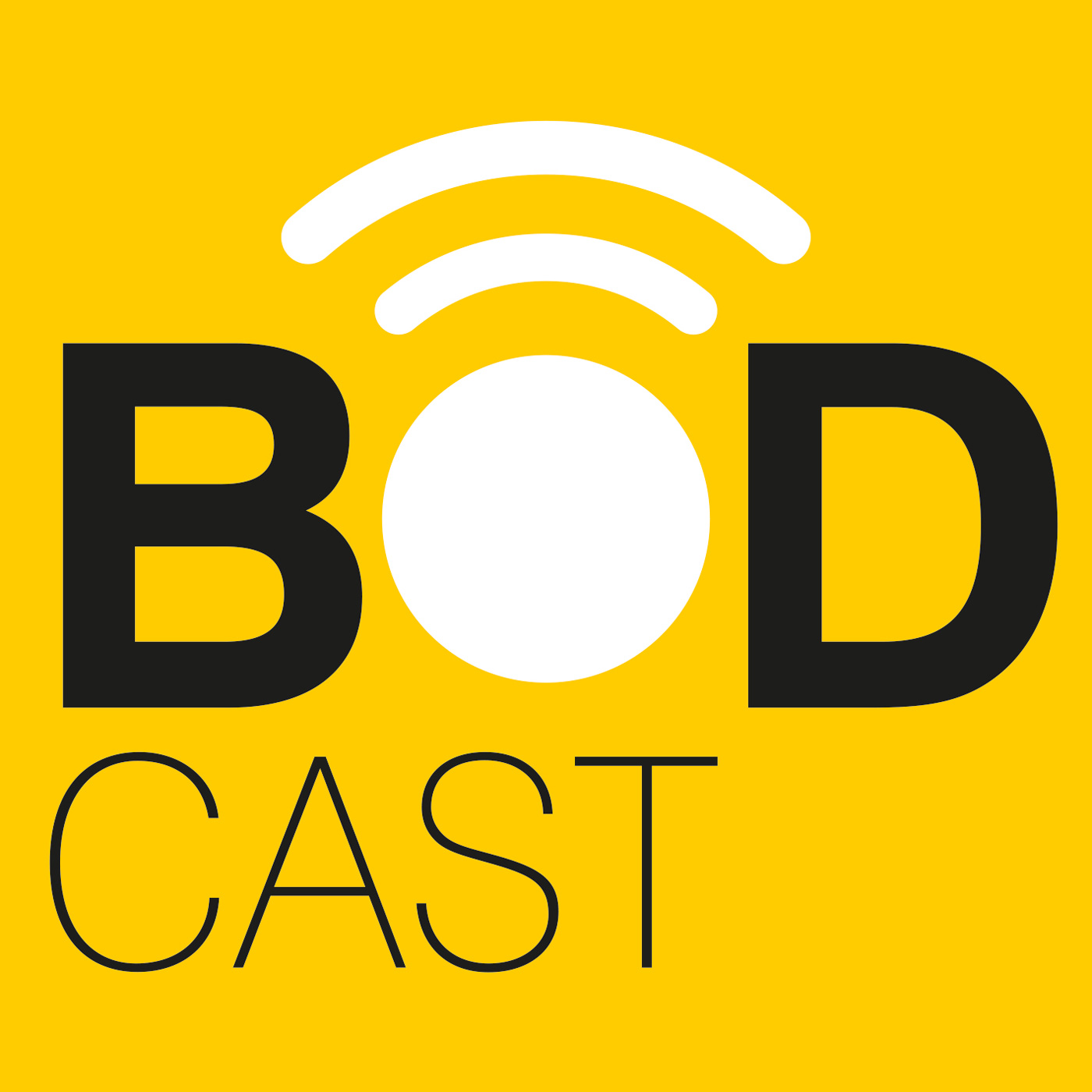 Putting health at the heart of your practice read by Sheila Scott
In her own insightful and compelling fashion, Sheila Scott puts her finger on one of the most important truths for anyone who aspires to be a successful dentist or to run a successful dental practice.
The central messages of this book are as powerful as they are simple and easy to grasp.
Members of the dental team who adopt the ideas contained in this recording will be on course for a successful career. At the same time their patients will learn to value the care they receive. 
If your patients want dental health then you must learn how to put health at the heart of your practice.
Chapter seven - Buildng hygiene