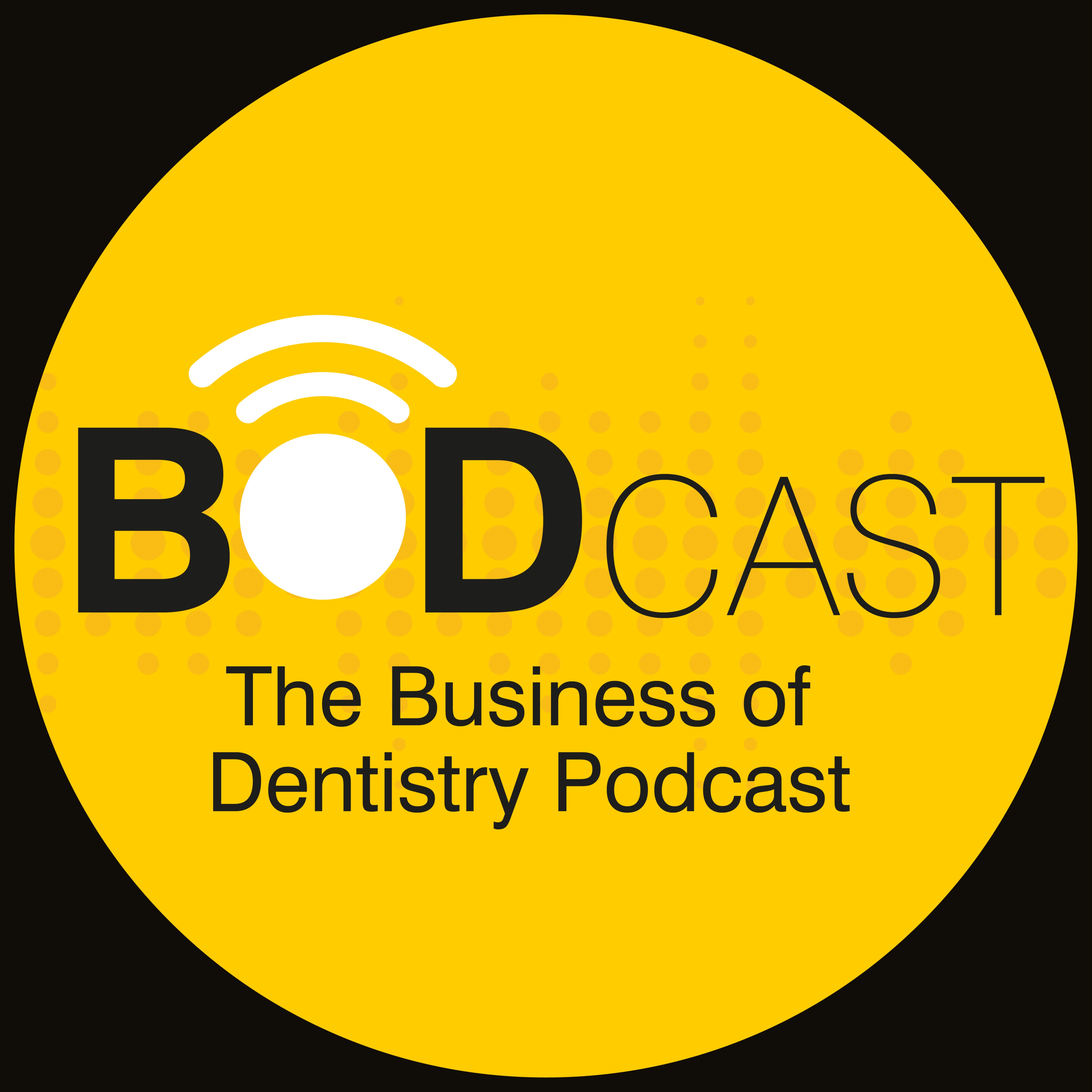 Bodcast - delivers you expert advice on how to make your dental practice a more profitable and sustainable business. Featuring interviews with key industry figures, hints and tips on a variety of subjects from wellbeing in dentistry to analysis of the dental landscape, along with real-life experiences of dental teams, there's plenty to intrigue, inform and entertain.
Episodes
Friday Jul 07, 2023
Friday Jul 07, 2023
Our latest podcast series "Ask the experts" introduces you to all of our Regional Support Managers who are highly experienced and hugely knowledgable about dentistry. 
To kick the series off we are joined with Amy Hansford, Regional Support Manager at Practice Plan for over 11 years and has 6 years experience working in a dental practice. She shares her top tips for increasing your word of mouth referrals from utilising your social channels to creating referral incentives.
What you'll hear:
Importance of providing a remarkable patient journey
Actually asking your patients for referrals
Create a spread word the cards
Have a referral incentive
Utilise social channels
Build relationships with influencers
and more...
Who should listen:
All dental professionals