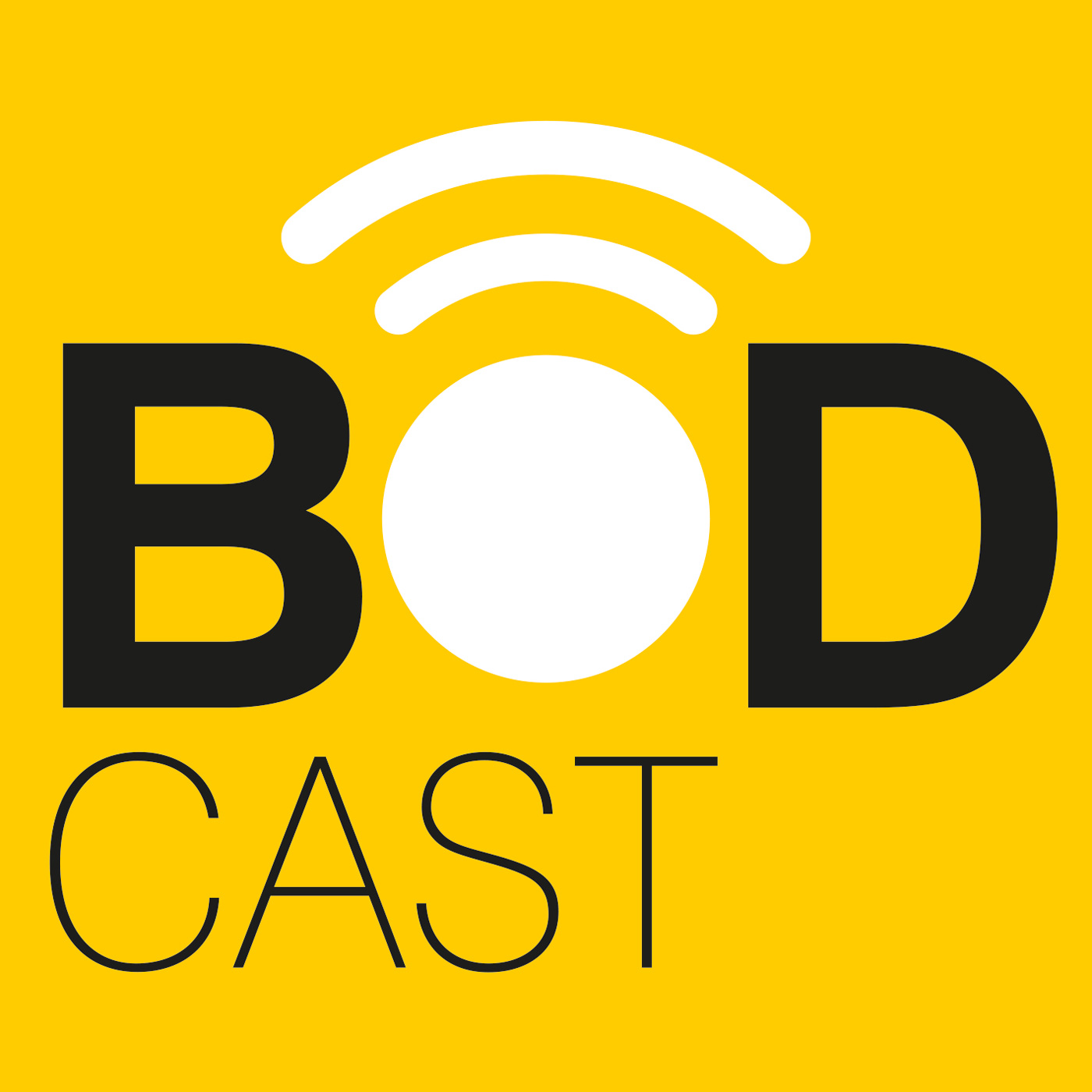 Chris explains what makes a good leader. He discusses the importance of having a vision, setting a good example and what to do if you find yourself tolerating behaviours you don't want within your team.
What you'll hear:
The four characteristics of a good leader
How to be an example of the standard you want to achieve
What to do if one of the team doesn't want to be lead.
Who should listen:
Practice owners and managers
Anyone who leads a team.