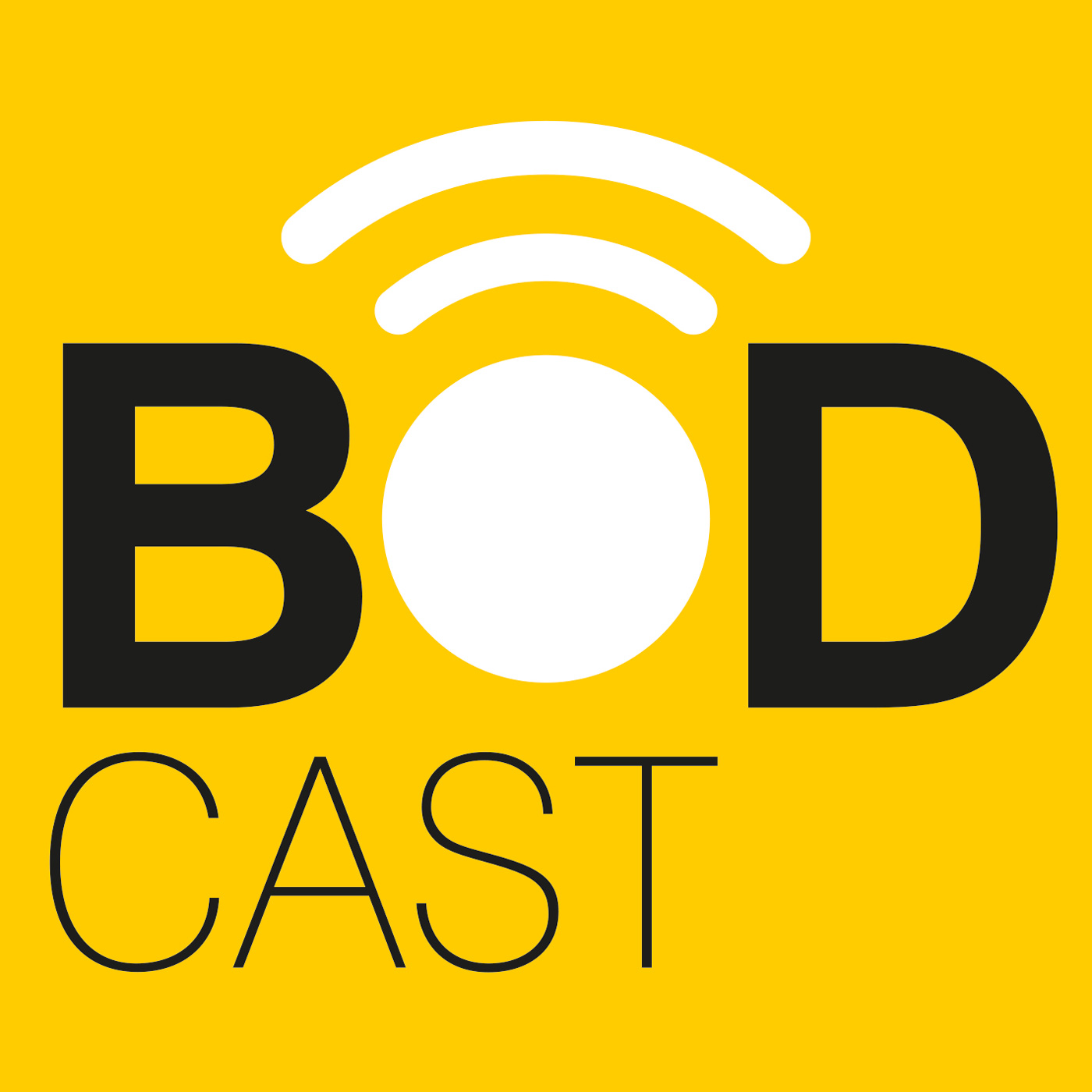 Gary Nelson rounds the year off with his top seven observations of things that don't change. 
2020 has been a year like no other in so many ways, but in many ways it's been a reminder of some of the many lessons Gary has learnt in his 10 years in business
Many things have changed, but many things about life and business actually have not.
Who should listen:
All dental professionals.