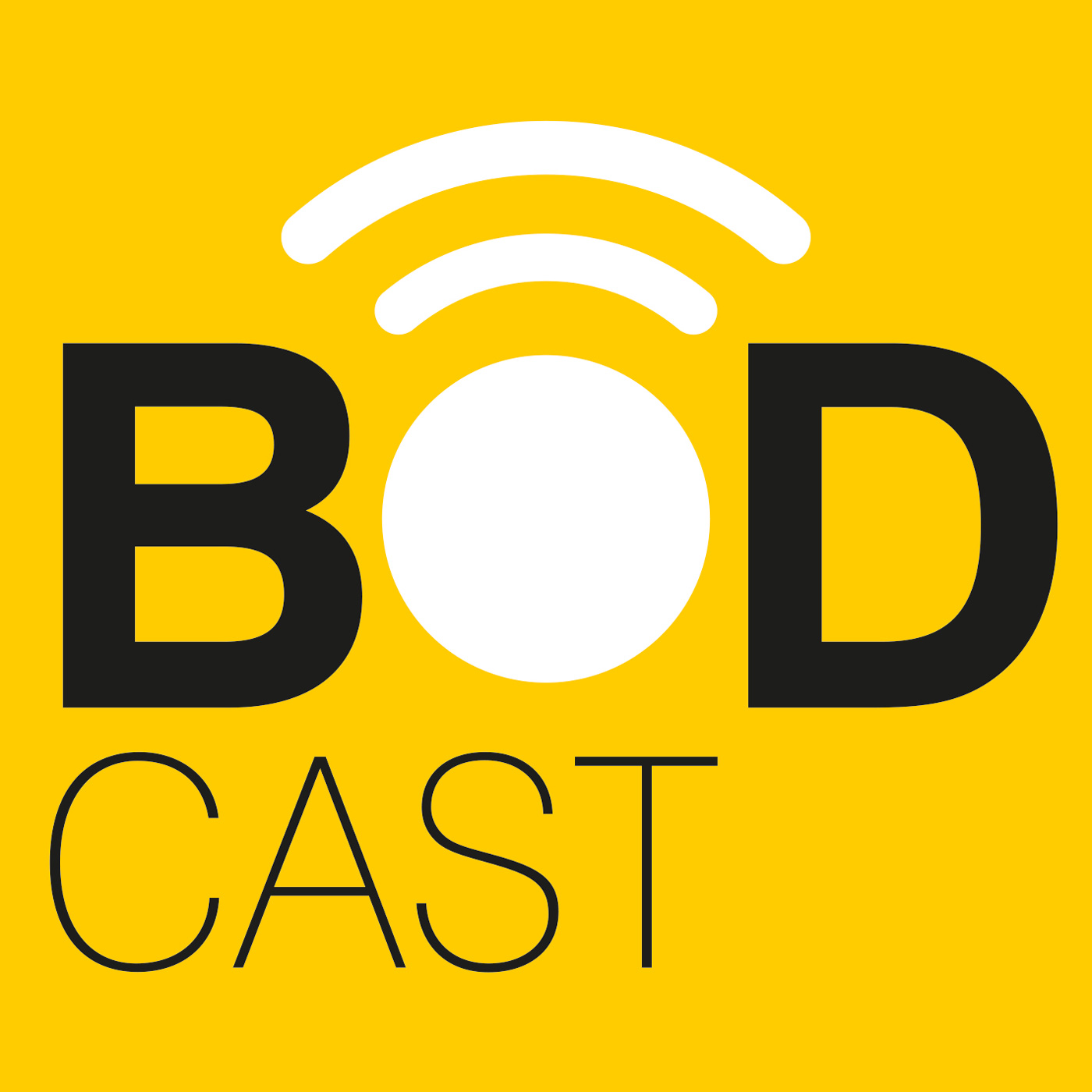 Dr Mahrukh Khwaja, CEO of Mind Ninja, joins us for part two in this latest wellbeing matters bodcast, to discuss the science behind creating positive habits that stick.
What you'll hear:
Common myths around creating habits
How long it takes to create a habit
Top tips to create habits that stick
Who should listen:
About:
Mahrukh Khwaja is a dentist, Positive Psychologist Practitioner and founder of Mind Ninja; a well-being start-up providing dental professionals preventative services, from workshops to coaching, to help enhance their resilience, using evidence-based tools of Psychology, mindfulness and neuroscience. The Mind Ninjamission is to help teams, associates and students feel happier, healthier and thrive through optimising their mental fitness. Mahrukh led the psychological resilience pilot programme for King's College University dental students in the summer of 2020. Mahrukh has written the Level 7 Well-being programme for Acteon and the mental health chapter for Shaz Memon's 'Instagram for Dentists' and 'Instagram for Business'.