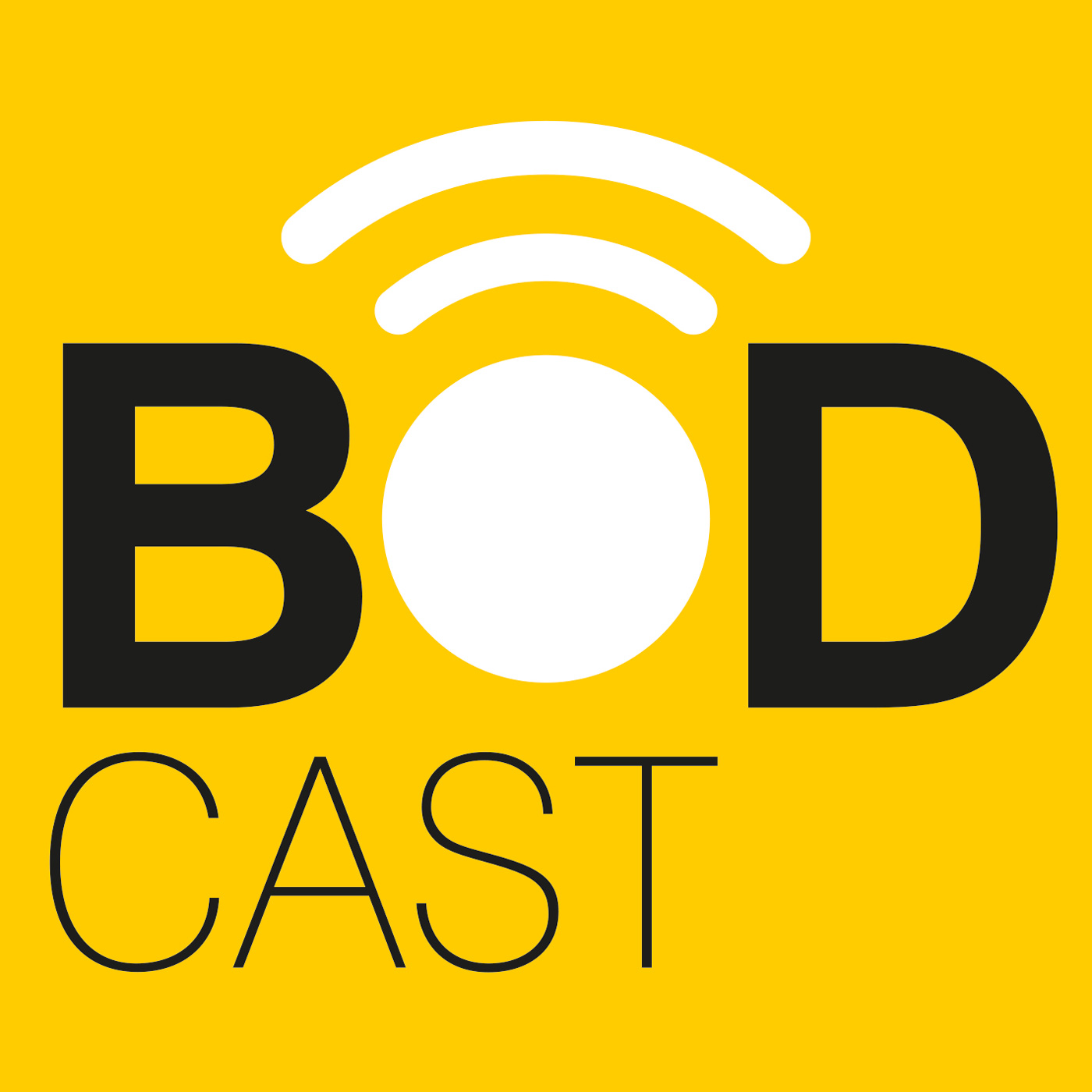 Guy Deeming talks to Richard Scarborough about how consultations have changed as the recent pandemic has accelerated the speed in which we transition into virtual consultations.
Guy talks about how to adapt to new ways of working and changing standard operating procedures to meet patients needs.
What you'll hear:
How to transition to a more digital business model
Positive patient, community and branding perception
How online services assist patient needs and safety
How has the quality of service and engagement changed with virtual consultations
Who should listen:
Practice Owners and Managers
Anyone who leads a team.
Recorded on 1st July 2020