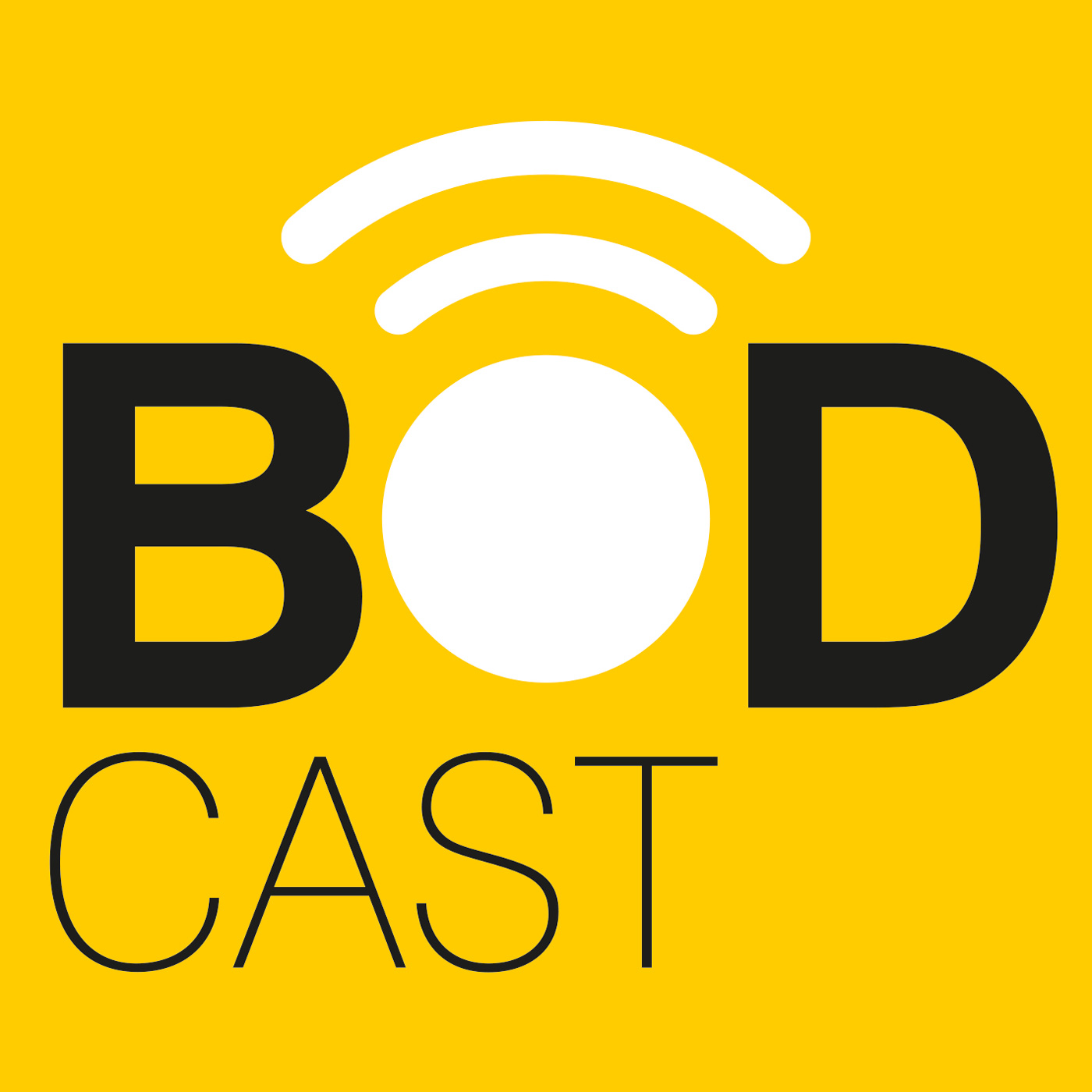 Sarah Buxton takes you through the latest amendments to Employment Law and how these will affect dental practices, highlighting the risks of non-compliance. She also discusses your responsibility regarding company social events and steps you can take to protect yourself and your team.
What you'll hear today:
Recent changes in Employment Law and their effects on dental practice owners and managers
Risks to Practice Owners for non-compliance
The distinction between an employee and a person who is self-employed and how this works in practice
Your liability with regards to company social events
Changes on the horizon.