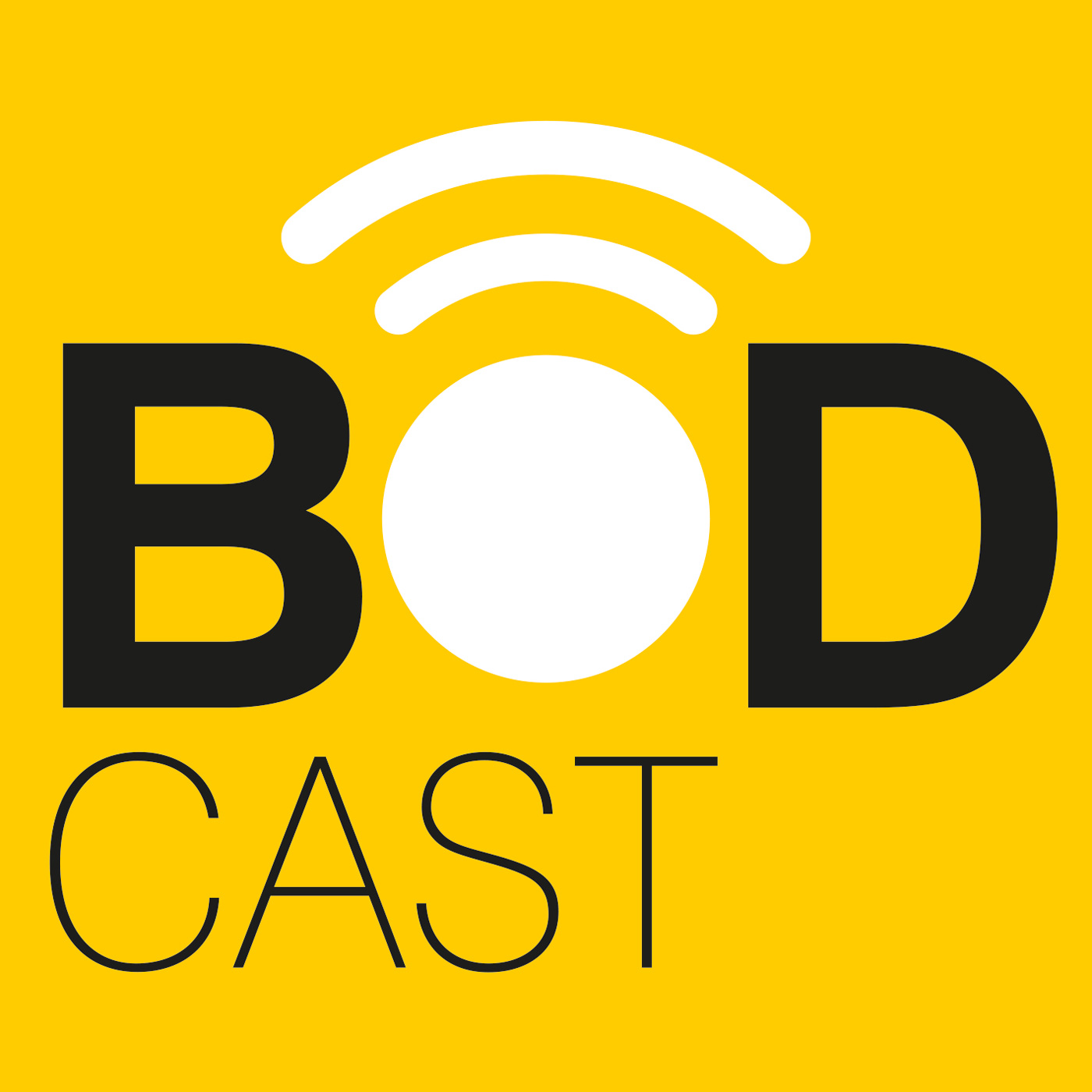 Employment Law solicitor, Sarah Buxton, talks through the most recent changes to Employment Law and how these will impact dental practices and teams.
What you'll hear:
How GDPR is impacting employment matters
Information about sexual harassment and the use of non-disclosure agreements
How stand-by time or being 'on call' needs to be considered in relation to pay.
Who should listen:
Team leaders and managers
Anyone with HR responsibility
Practice owners.