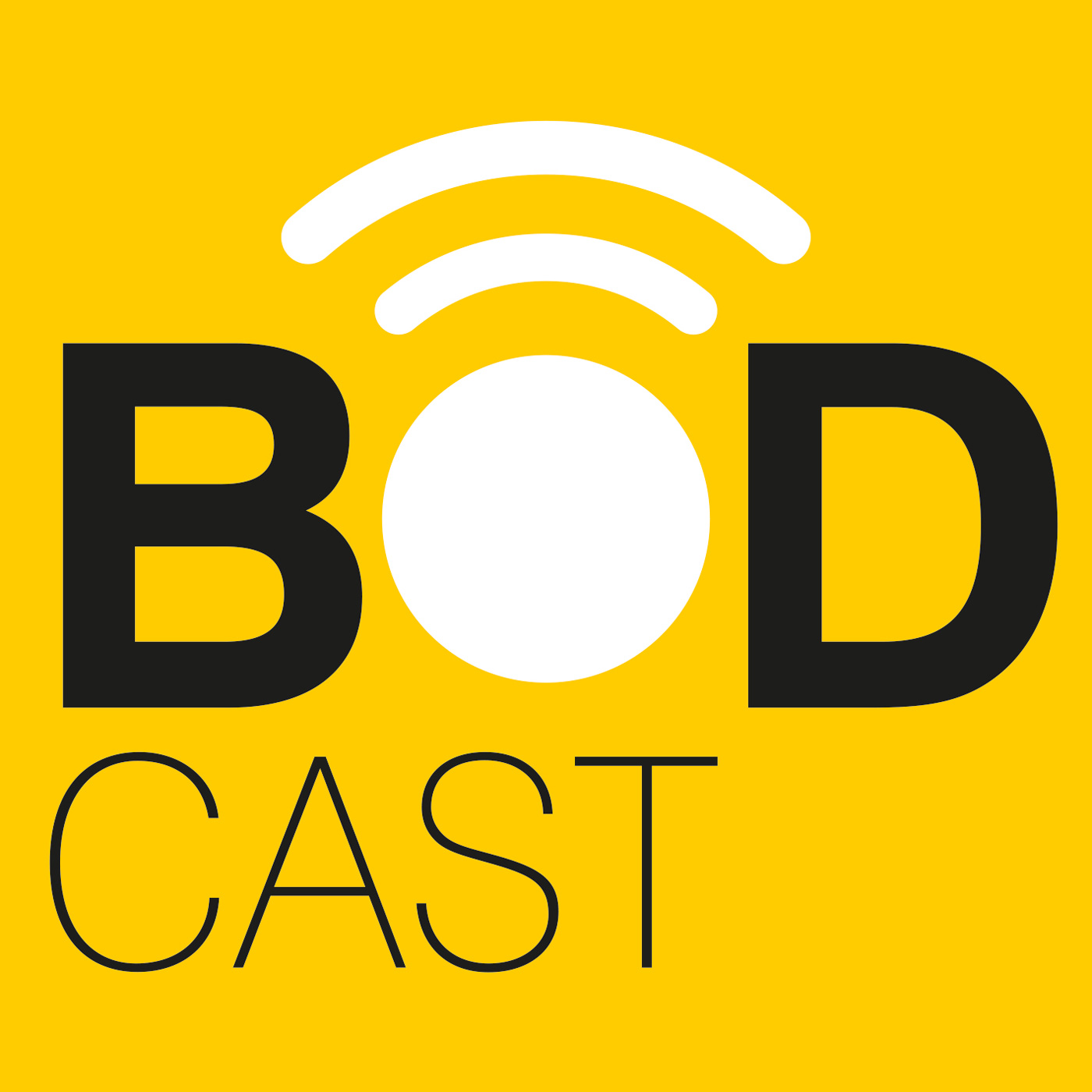 What can happen if pushing the objectives of the practice take priority over listening to what the patients want? Les Jones explains….
What you'll hear:
How your team are your brand as far as the customer is concerned.
The dangers of not listening to and understanding your patients' needs.
The extended impact one instance of poor customer service can have.
Who should listen:
Practice owners and Mangers.
Team leaders.
Anyone responsible for staff training.