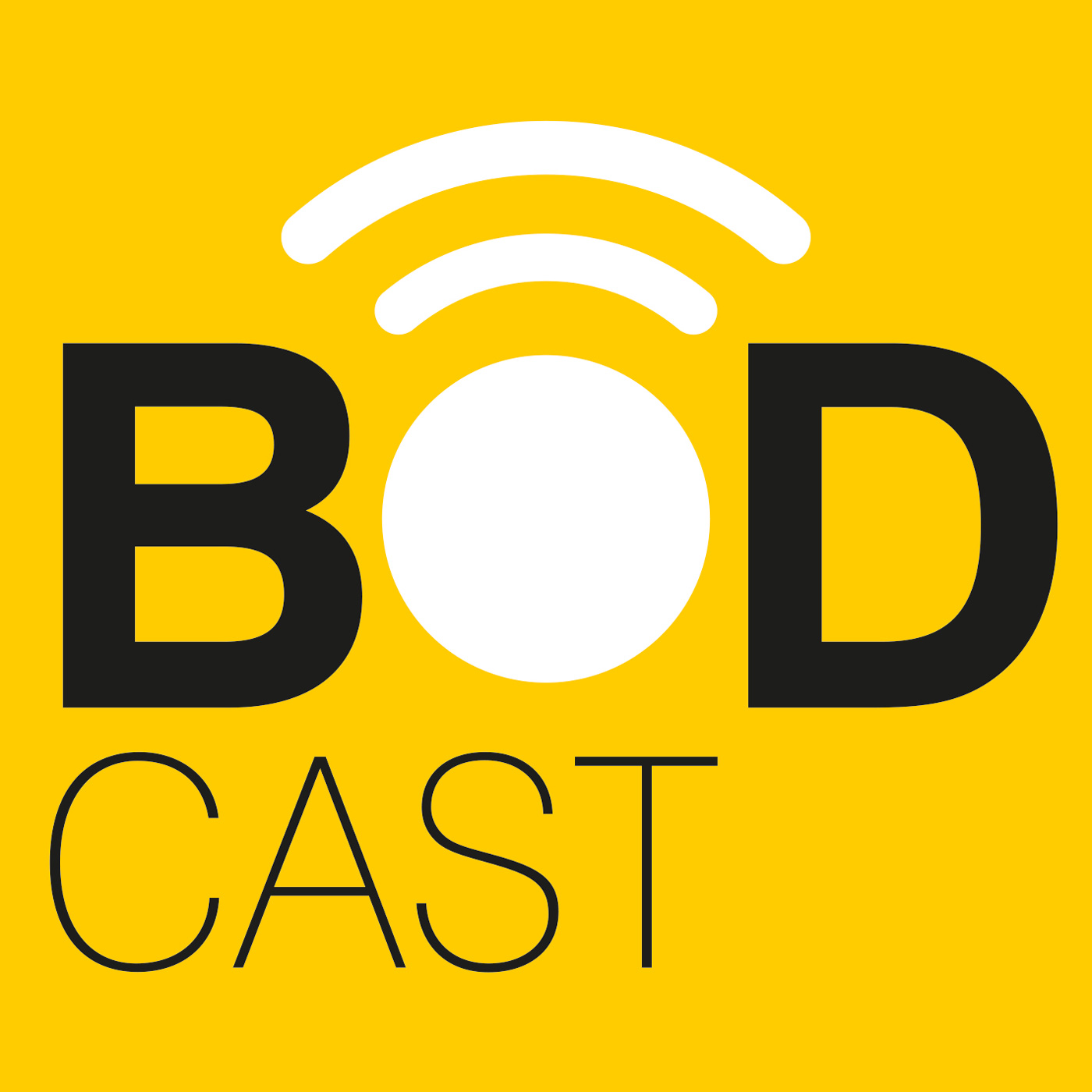 Nicki Rowland introduces the first in the five-part series of 'The 5 R's of Recovery'.
Offering an insight into the course available from The Exceptional Leadership Academy this episode focuses on 'regroup'.
What you'll hear:
What is regrouping and why is it so important
Why is building a robust practice culture so crucial particularly at this time
How building a great reputation will sustain businesses against future adversity. 
Who should listen:
All dental professionals.