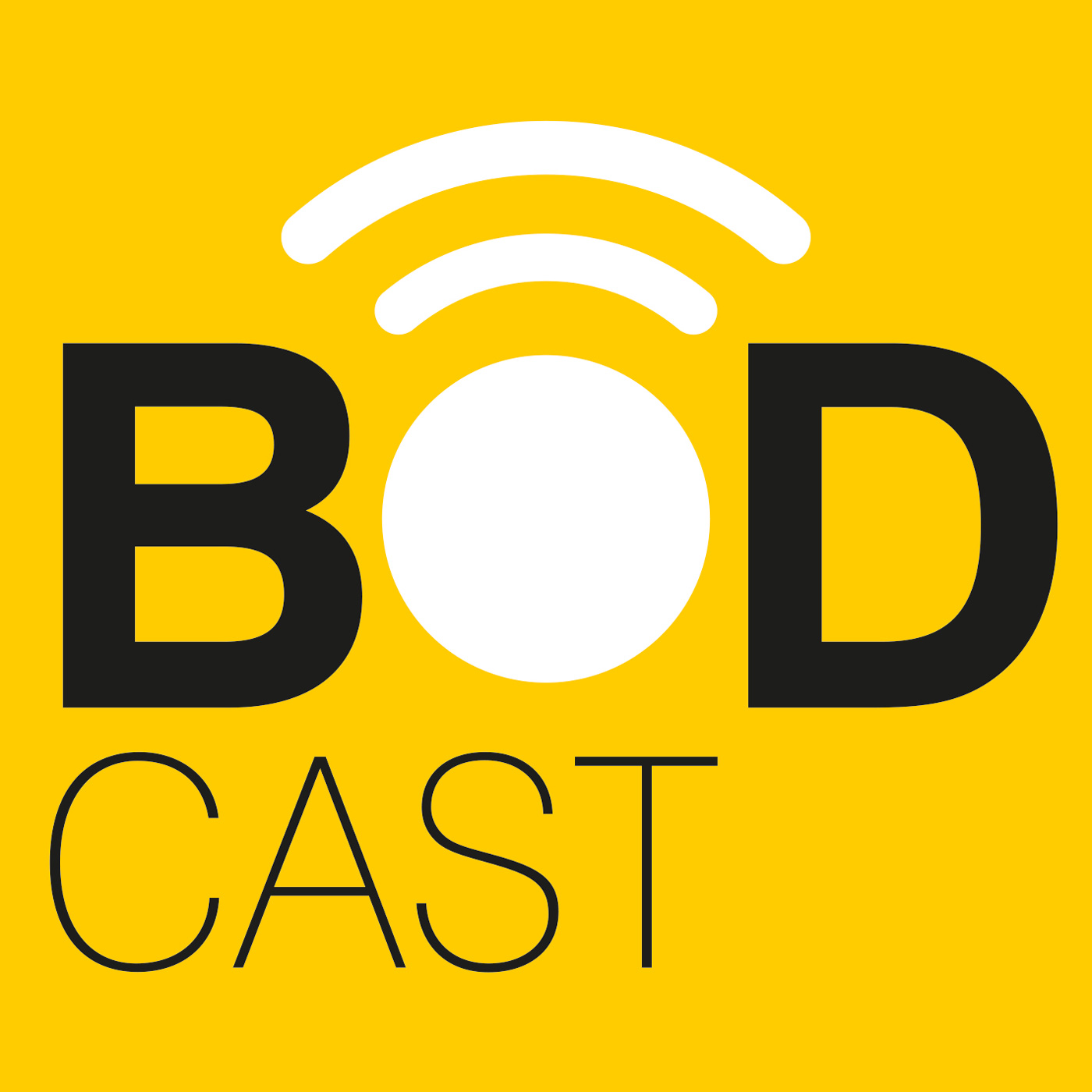 Following on the from the first two R's of Recovery BoDcasts, Andy McLachlan talks to Aemelia Wright about 'Rebuild' in the third of this five part series.
Offering an insight into the course available from The Exceptional Leadership Academy this episode focuses on what rebuilding looks like in practice and why this is important.
What you'll hear:
What is it we are rebuilding and what's important about it
Why show vulnerability as a leader
What can a practice implement to help rebuild its culture
How can a manager or principal dentist get inside the headspace of their team.
Who should listen:
All dental professionals.