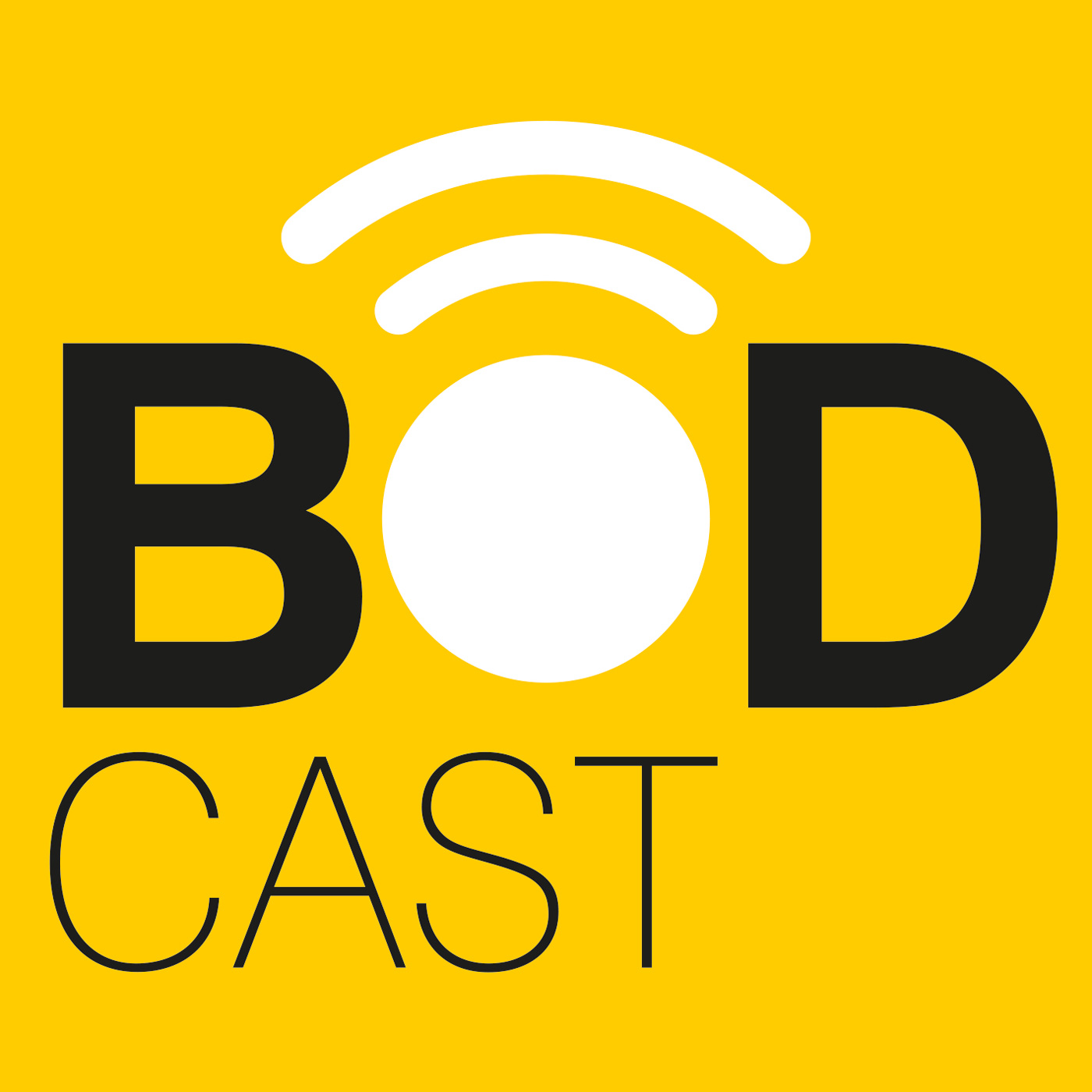 Zoe Close discusses the benefits to your business and your patients of providing a dental plan in your practice. She also talks about the additional support that a plan provider can offer with regards to legislation and helping you to grow your business.
What you'll hear:
How a dental plan can build patient loyalty
The benefits to patients when they become a plan member
The ways in which a plan provider can help you grow your practice.
Who should listen:
Private dentists who don't offer a dental plan
NHS dentists considering moving to private
Practice managers who want a better understanding of dental plans and providers.