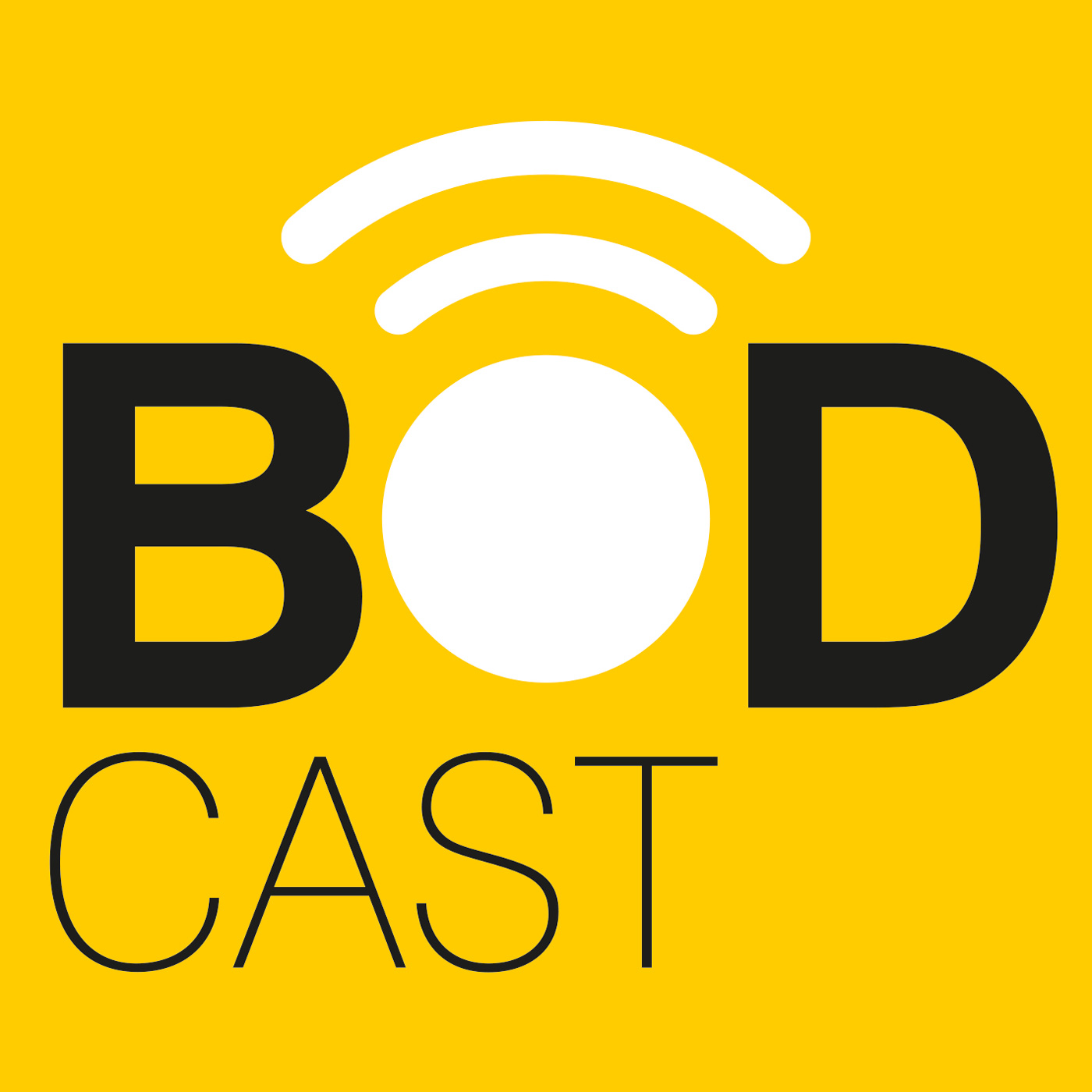 Nicola Samuels, Deputy Director of Outreach at Chester and District Samaritans shares details about the history of the charity, how you can identify ways of helping yourself and/or others and what services can be accessed.
What you'll hear:
Who are the Samaritans
How does this work help
How do I know if I'm a good listener
What do Samaritans offer.
Who should listen:
All dental professionals.
Samaritans is a registered charity aimed at providing emotional support to anyone in emotional distress, struggling to cope, or at risk of suicide throughout the United Kingdom and Ireland. You can access details of the services provided, donate or volunteer through their website https://www.samaritans.org/.