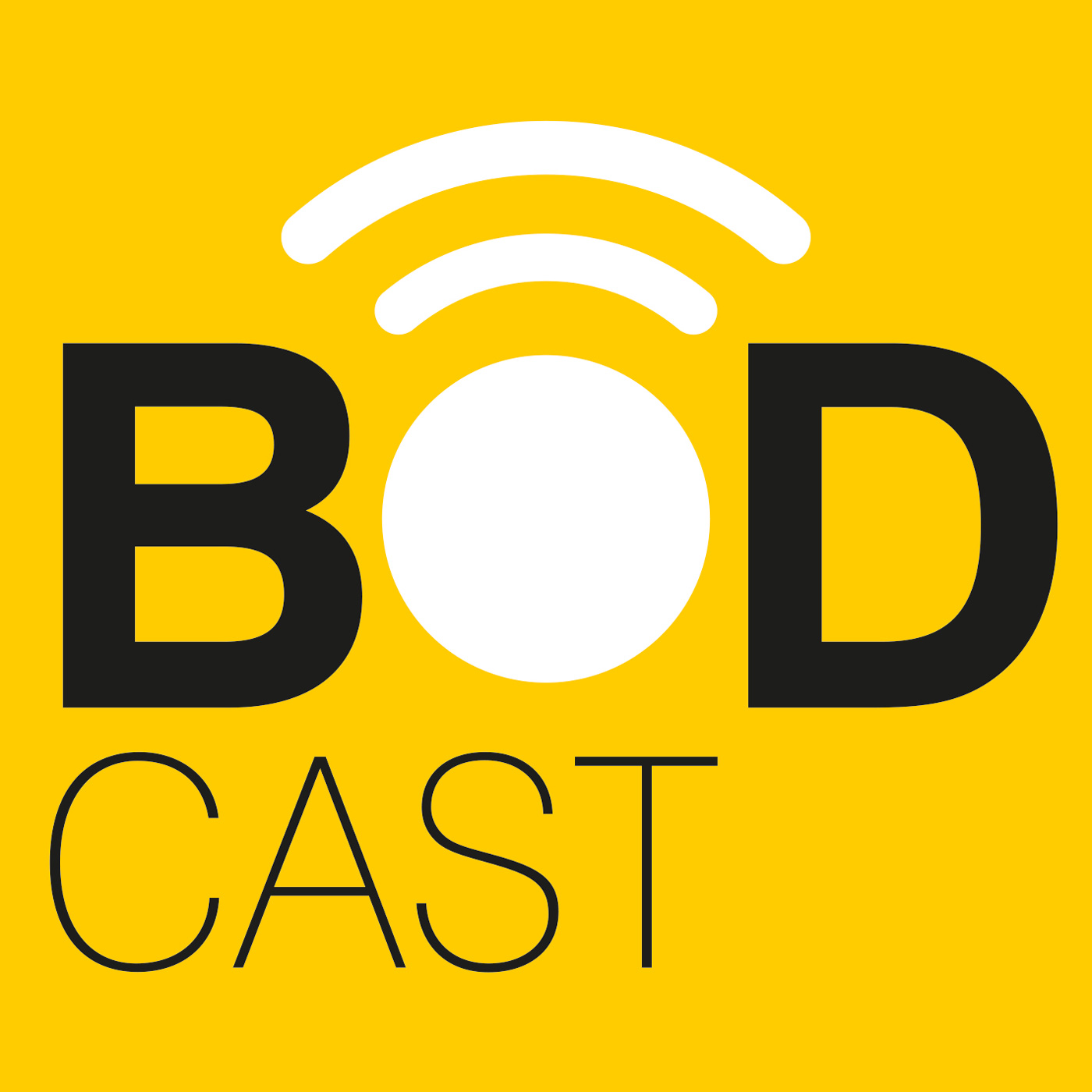 Matt Hadman talks to Lisa Bainham about reopening and the new ways of working as a Practice Manager.
Lisa talks about the benefits of having a plan for patients and practices throughout COVID-19 and the changes that have been implemented since the doors have reopened.
What you'll hear today:
How does it feel to be back in practice
What does a day in practice currently look like
What are the challenges for the dental profession going forward
What to think about when introducing a plan.
Who should listen:
All dental professionals.
*Recorded on 15th July 2020