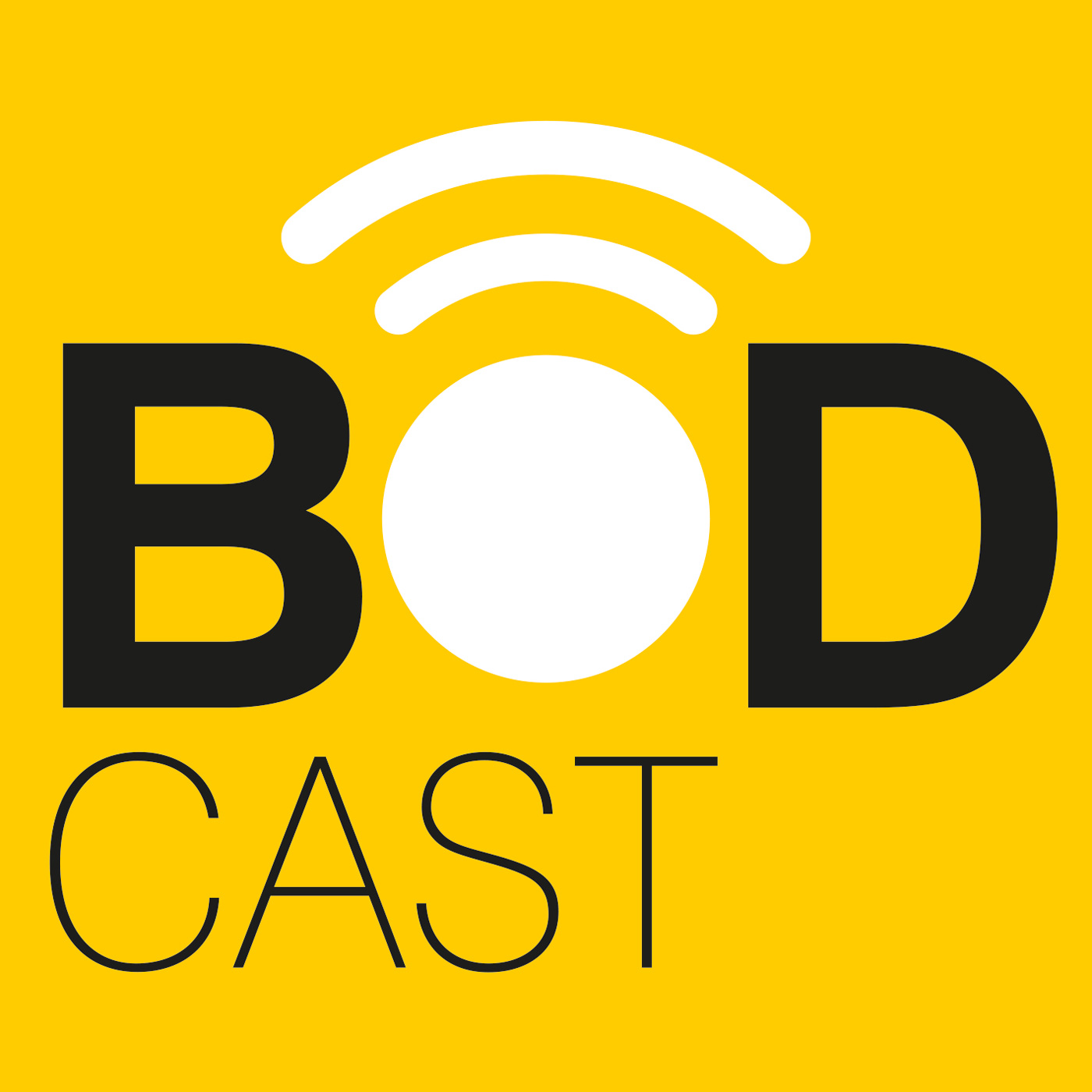 Simon chats to Nigel Jones about how the fear of litigation is on the increase within the dental profession for both private and NHS dentists. He talks about why he believes these fears are justified, how flaws in the current system play a huge role in cases being brought and steps you can take to protect yourself.
What you'll hear today:
Which aspects of appointments leave dentists particularly vulnerable to complaints
The benefits of keeping accurate clinical notes and documentation
Simon's thoughts on the GDC and the progress that is being made with regards to regulation
Why building rapport with patients shouldn't be underestimated.