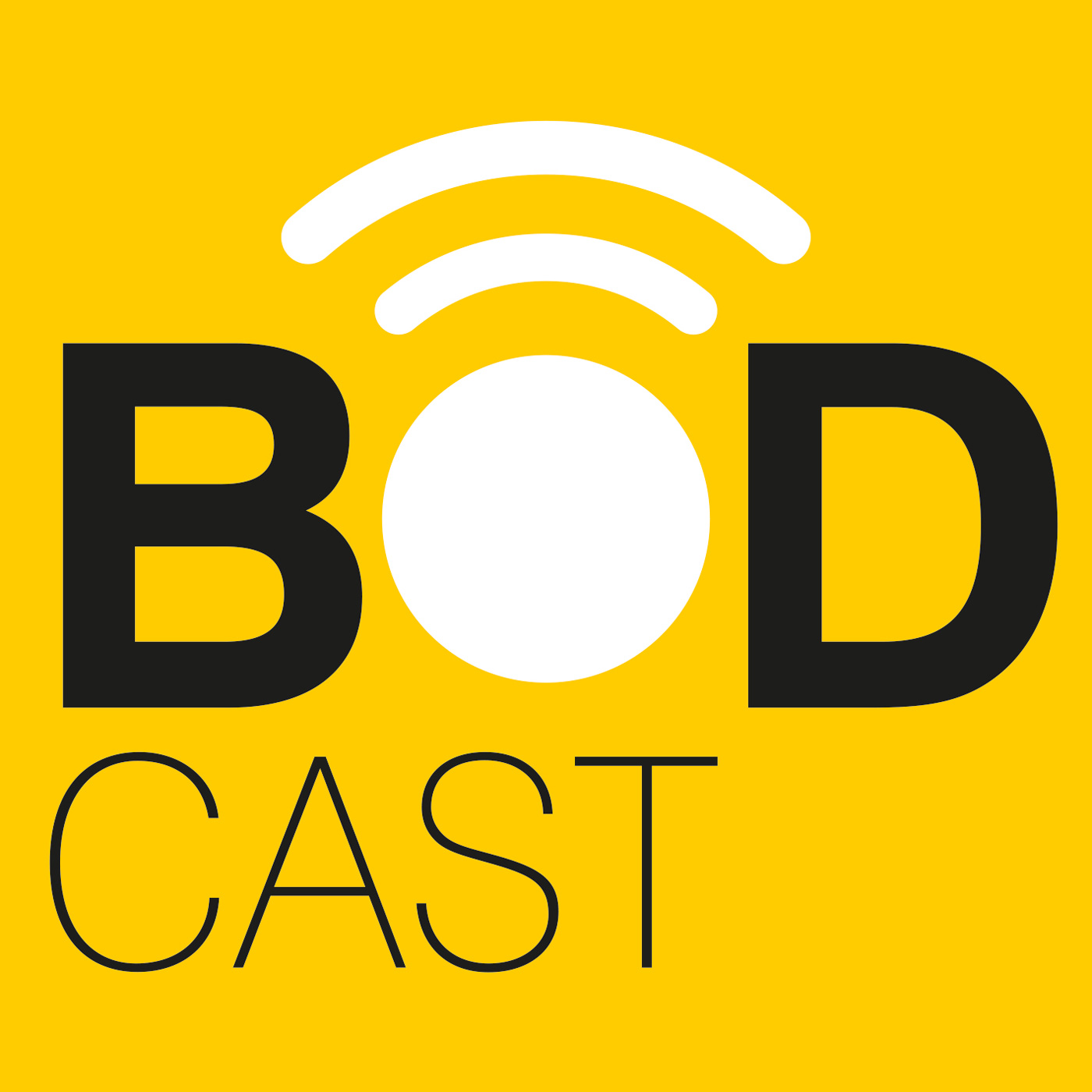 It is often said that you should have one eye on your exit from the moment you start up in business. In this podcast, Thomas Coates highlights some areas of best practice to ensure you are in the best position possible when you do come to sell your practice.
What you'll hear:
Details of different business structures and the effect they can have on a sale
Issues that can make the process of selling a practice more difficult
How to ensure your practice is at its most attractive when it is time to sell.
Who should listen:
Practice owners considering selling their practice
New practice owners planning for the future.