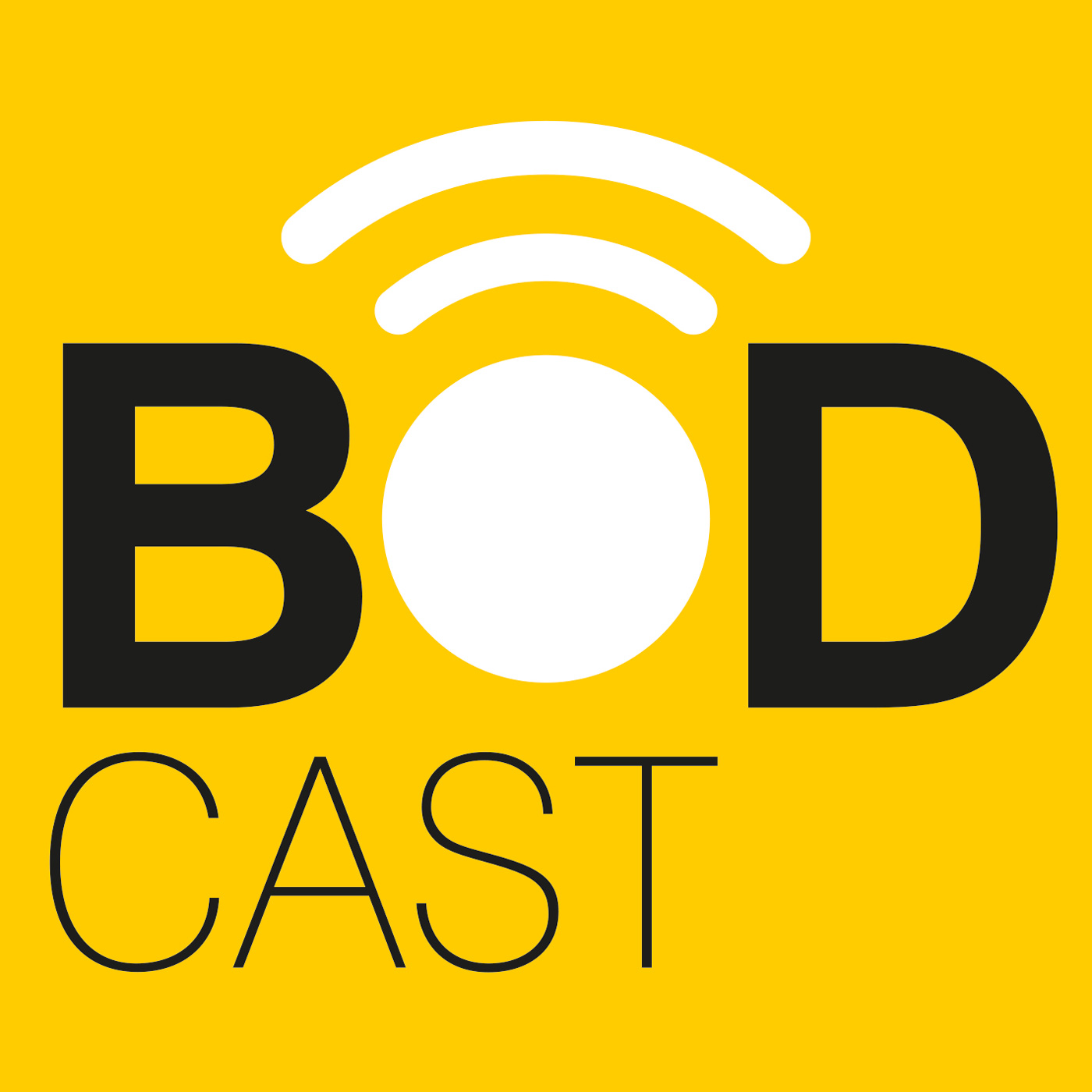 Ashley Latter talks about what you can be doing right now amid COVID-19 lockdown ahead of current restrictions being lifted. With practical tips and advice, he highlights the importance of utilising this time wisely ahead of reopening post-lockdown.
What you'll hear today:
How to create COVID-19 maintenance checklists
What to include in your re-opening preparation
How to identify tasks by viewing your practice objectively
Who should listen:
All practice owners and managers.
Recorded on 4th May 2020