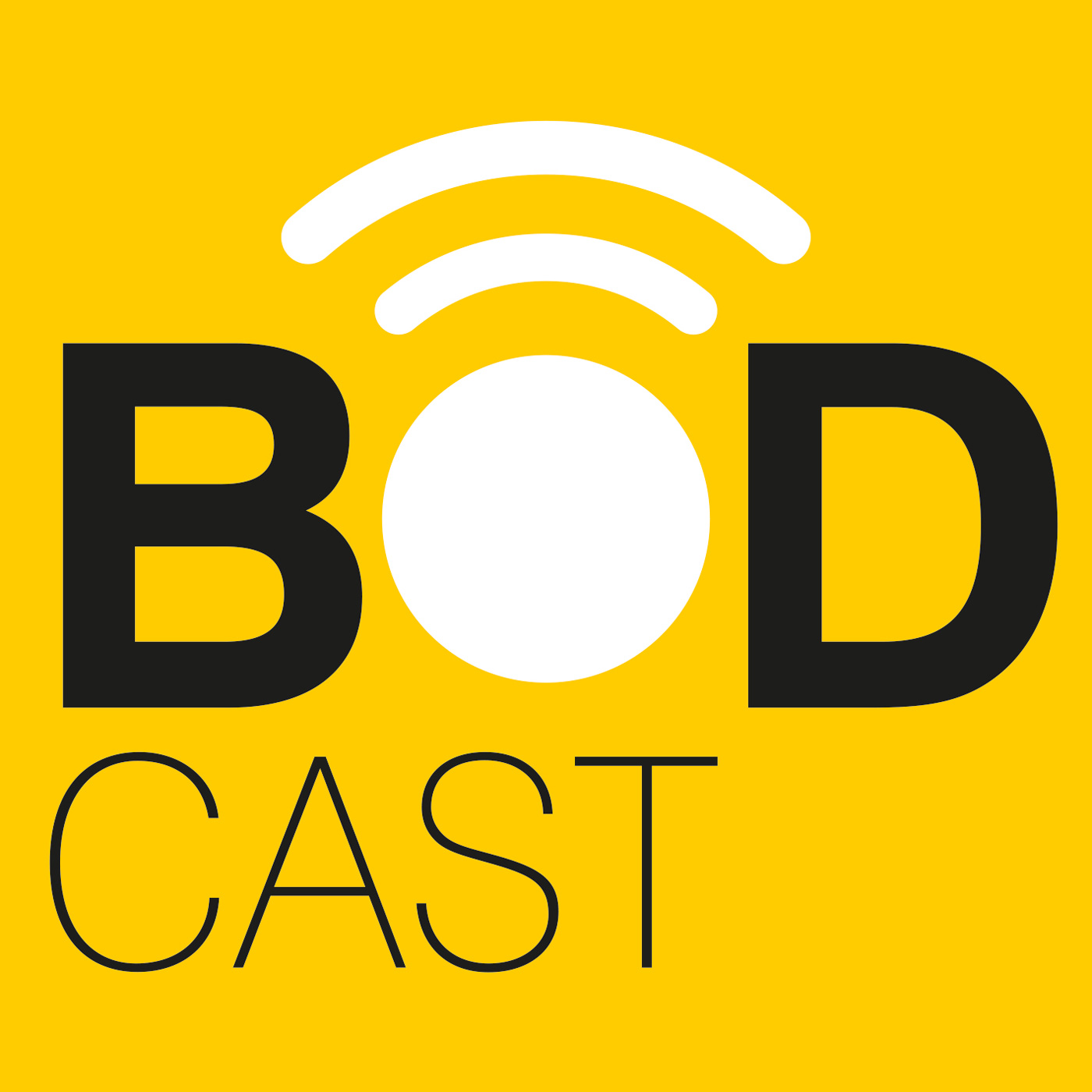 At the BDIA Dental Showcase, Nigel Jones hosted a panel discussion focused on the future of NHS dentistry. In addition to questions asked by Nigel, dental professionals in the audience were also able to put their own questions to the panel.
Eddie Crouch, Orthodontic Practitioner and Vice Chair of the BDA Principal Executive Committee (PEC) was joined on the panel by Tony Kilcoyne, owner of a private practice and member of the PEC Council, Paul Worskett, owner of an NHS prototype blend B practice and David Houston, joint principal of a mini-corporate mixed practice in the South West.
The diverse nature of the panel, each bringing their own experiences to the table, made for a lively discussion.
Today you will hear the panel's views on:
The profession's confidence in its own future in light of the number of dentists talking about leaving the profession
The progress of contract reform
The compatibility of the prototype contracts and certain GDC requirements
The idea that the Government maybe pushing dentists to leave the NHS and go private
What dentistry will look like in 10 years
The future for practice ownership