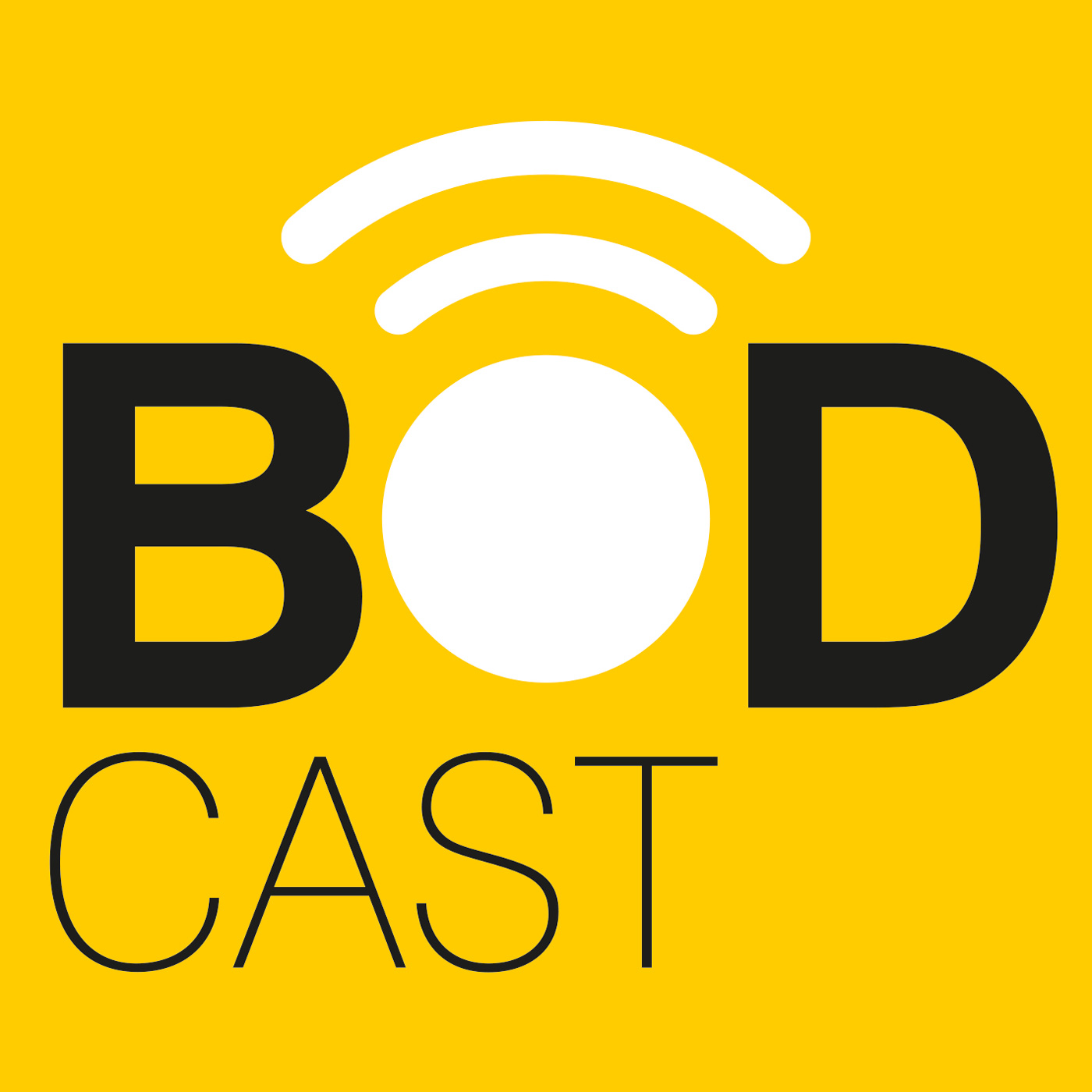 Having left 2020 behind, many are now struggling with the tightened restrictions and the January lockdown, and the effect on their personal lives.
Johanna Hooper shares her insights on how this can affect the team and provides some advice on how practice leaders can help manage the resulting stress that may impact the working environment.
What you'll hear:
How can practice leaders support their team with the stress and help reduce the impact on performance in work

How can leaders overcome the stress for themselves and for their remaining team

How can leaders support team members to reduce stress related absence happening

Coping mechanisms that can be introduced to help team members facing a higher workload.
Who should listen:
All dental professionals.