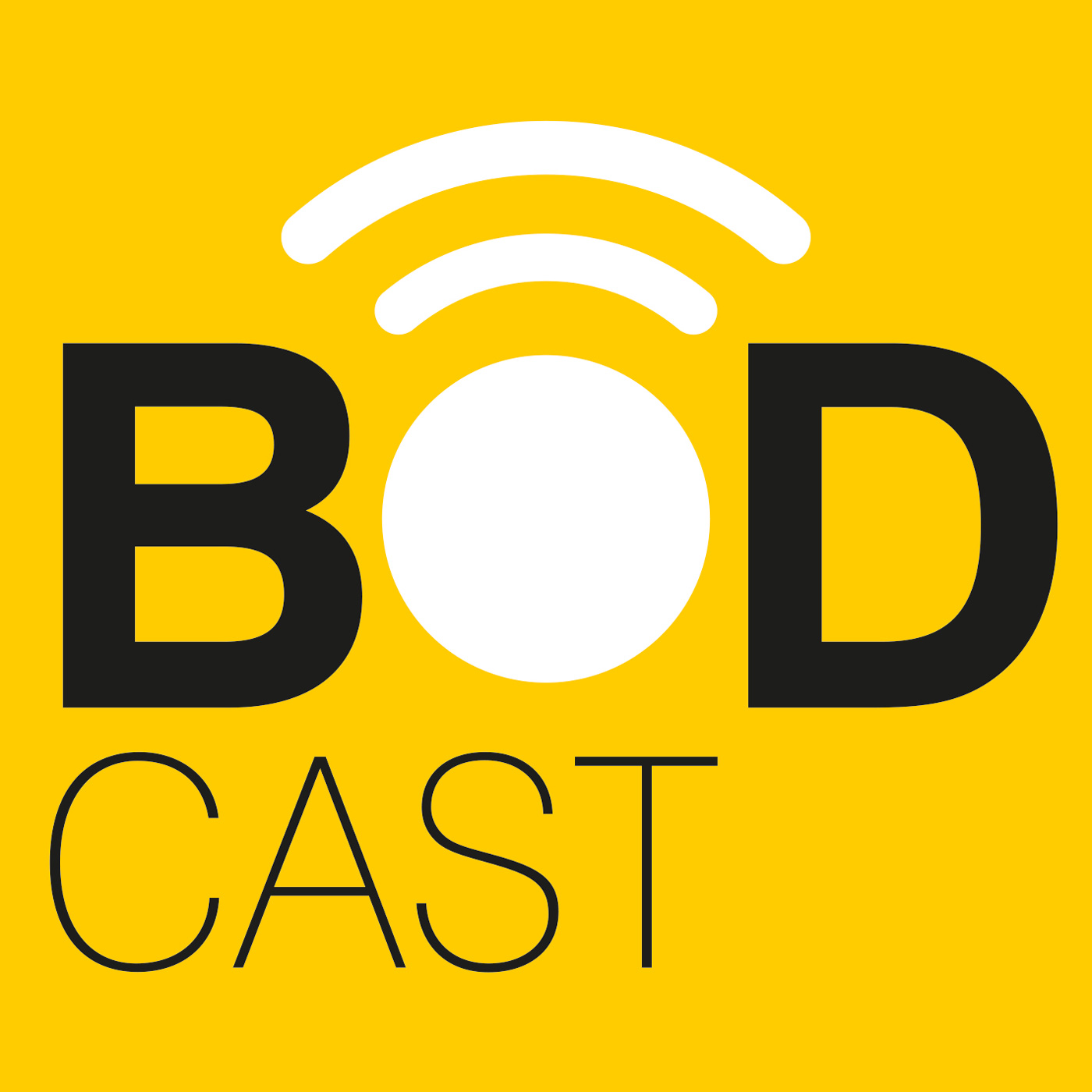 Lauren Harrhy talks to Aemelia Wright about the support that Mental Dental provides to the dental industry.
Lauren shares details on how Mental Dental started and the challenges, concerns and positives that she has seen increase as a result of COVID-19. 
What you'll hear:
How was Mental Dental founded
Has there been an increase in certain types of questions/concerns 
Advice for struggling dentists
What positives could have come from the lockdown and COVID-19.
Who should listen:
All dental professionals.