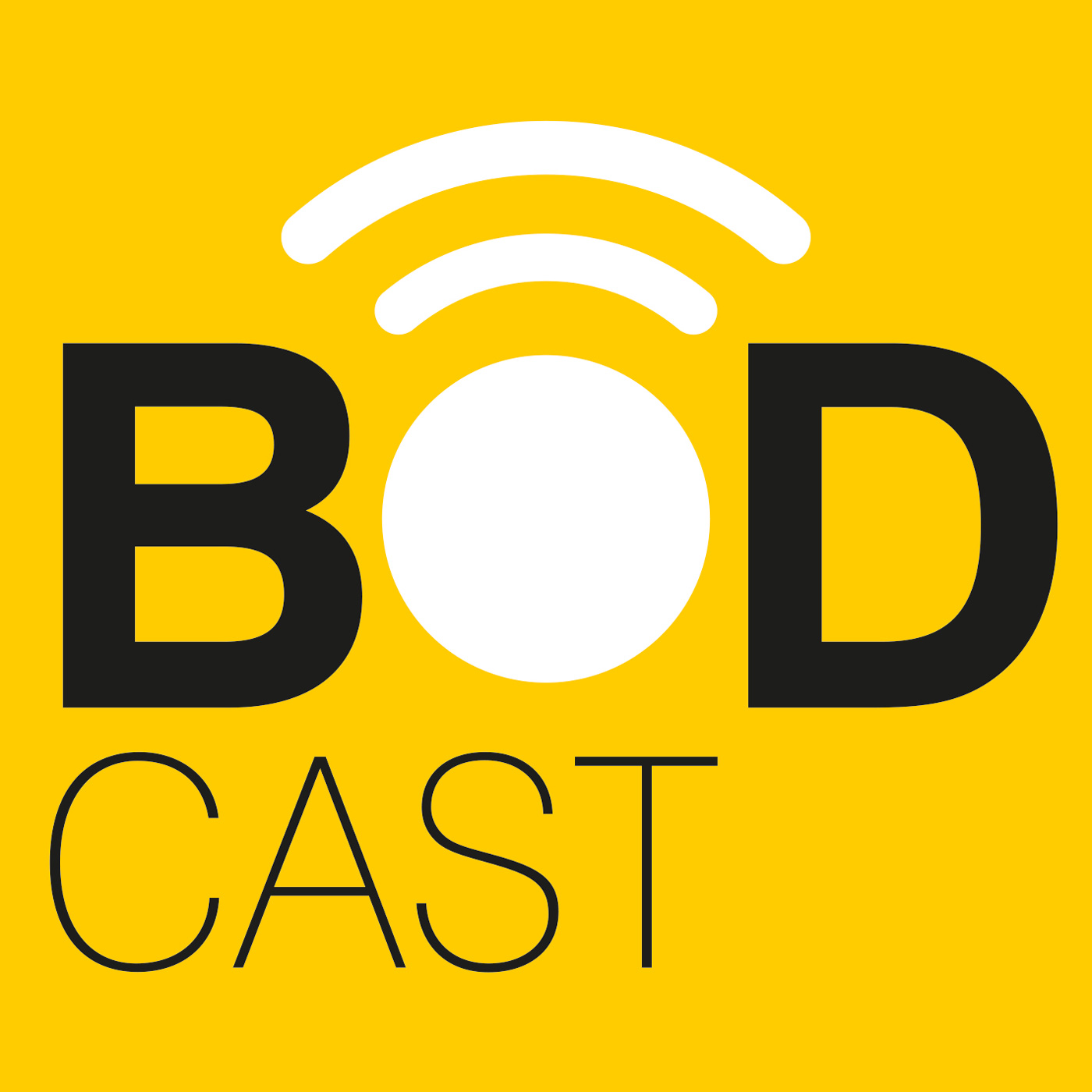 Steve Faulkner shares his tips on dealing with the stresses and challenges that many of us have faced during COVID-19 and the restrictions this has brought about.
What you'll hear:
How to deal with feeling overwhelmed and alleviate the stress this brings
Insights on the challenges when facing change
How to manage time and help regain control.
Who should listen:
All dental professionals.