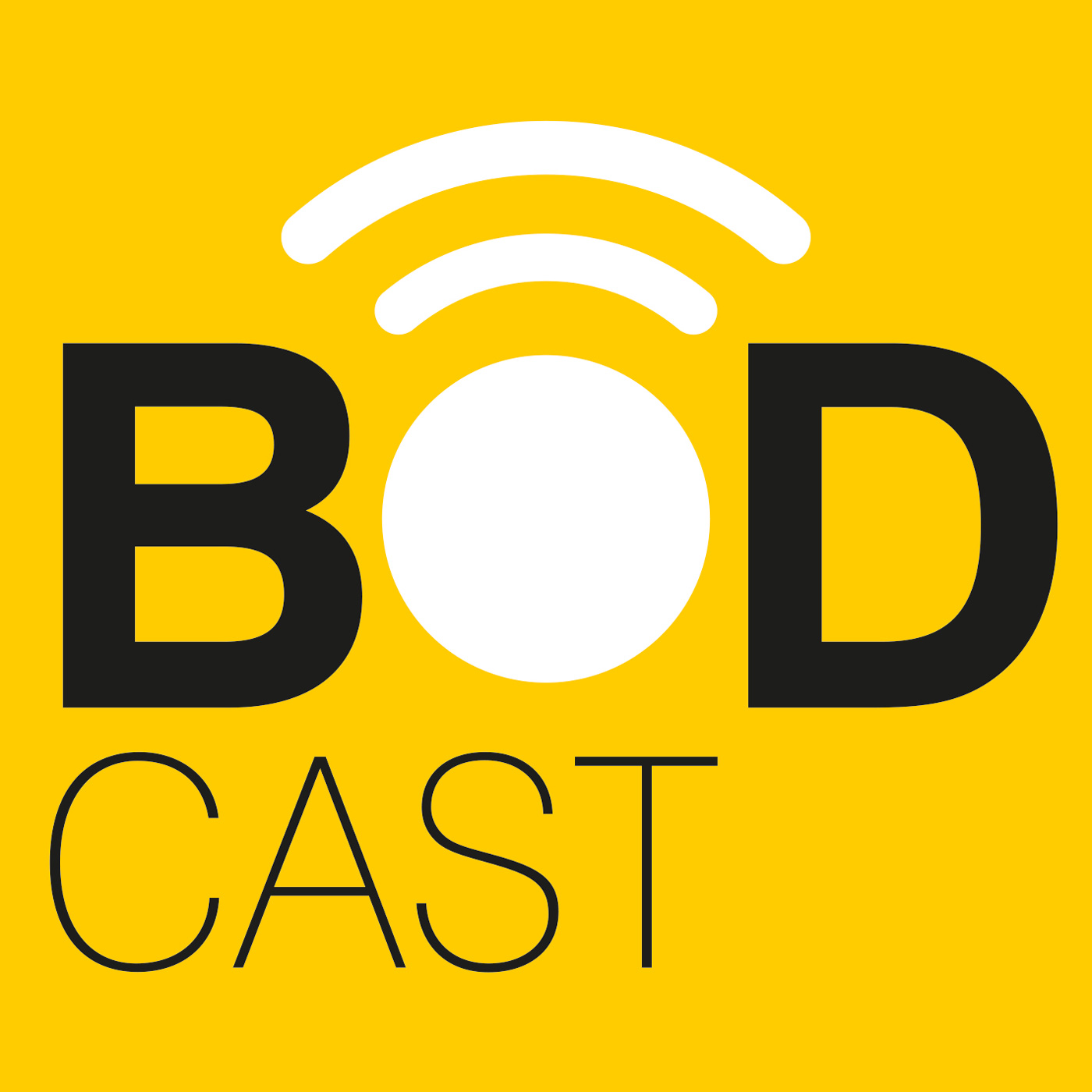 Lynne Clark, Regional Support Manager, shares tips on identifying and managing stress in the workplace during these difficult times.
What you'll hear:
What causes stress in the workplace
How can this be managed effectively
How can you ensure you looking after your mental well-being
Who is affected by stress.
Who should listen:
All dental professionals.