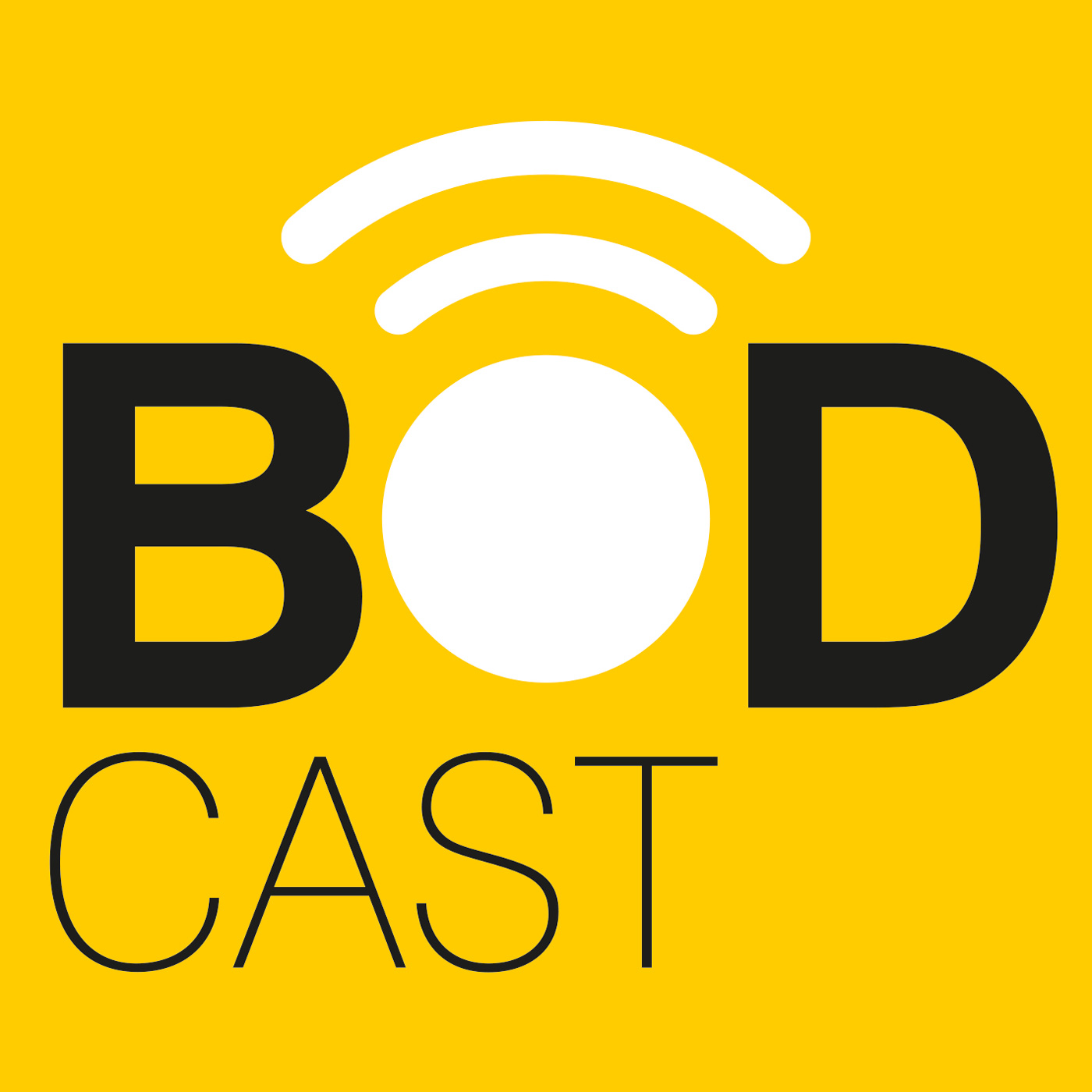 Richard Collard is joined by Matt Hadman and Zoe Wray to discuss communication with your team, plan patients and diary zoning. 
What you'll hear today:
What does the short and long term future look like
Finding new ways of communicating - how and what to communicate
Planning and diary zoning - what is important
Implementation of new systems - what will assist in efficient practice re-opening.
Who should listen:
Practice Owners and Managers
Anyone who leads a team.
Recorded 8th April 2020