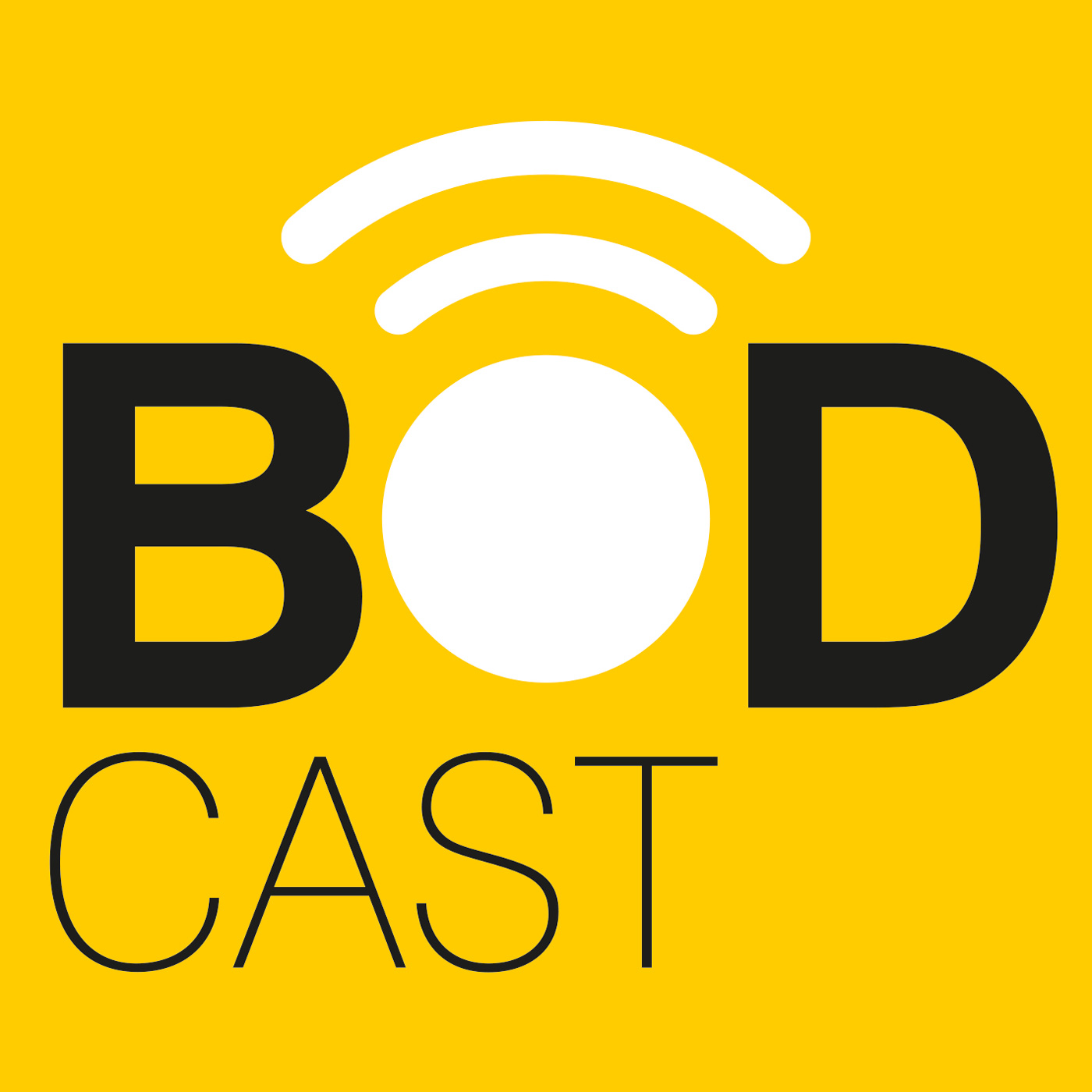 Simon Thackeray talks to Les Jones in part three of our 'Life back in practice' series.
Simon shares his updates on how he and the team are adapting to the new ways of working, the challenges faced in doing this and how the team are coping as the pandemic continues.
What you'll hear:
How Simon's practice is coping with clearing the backlog and getting patients back in for routine appointments
What do capacity levels look like compared to a few weeks ago
How are hygienists being utilised with revised SOP's
Will the end of furlough affect the practice
How has the team been affected, personally and/or professionally, by COVID-19.
Who should listen:
Practice owners and managers.
*Recorded on 18th September 2020