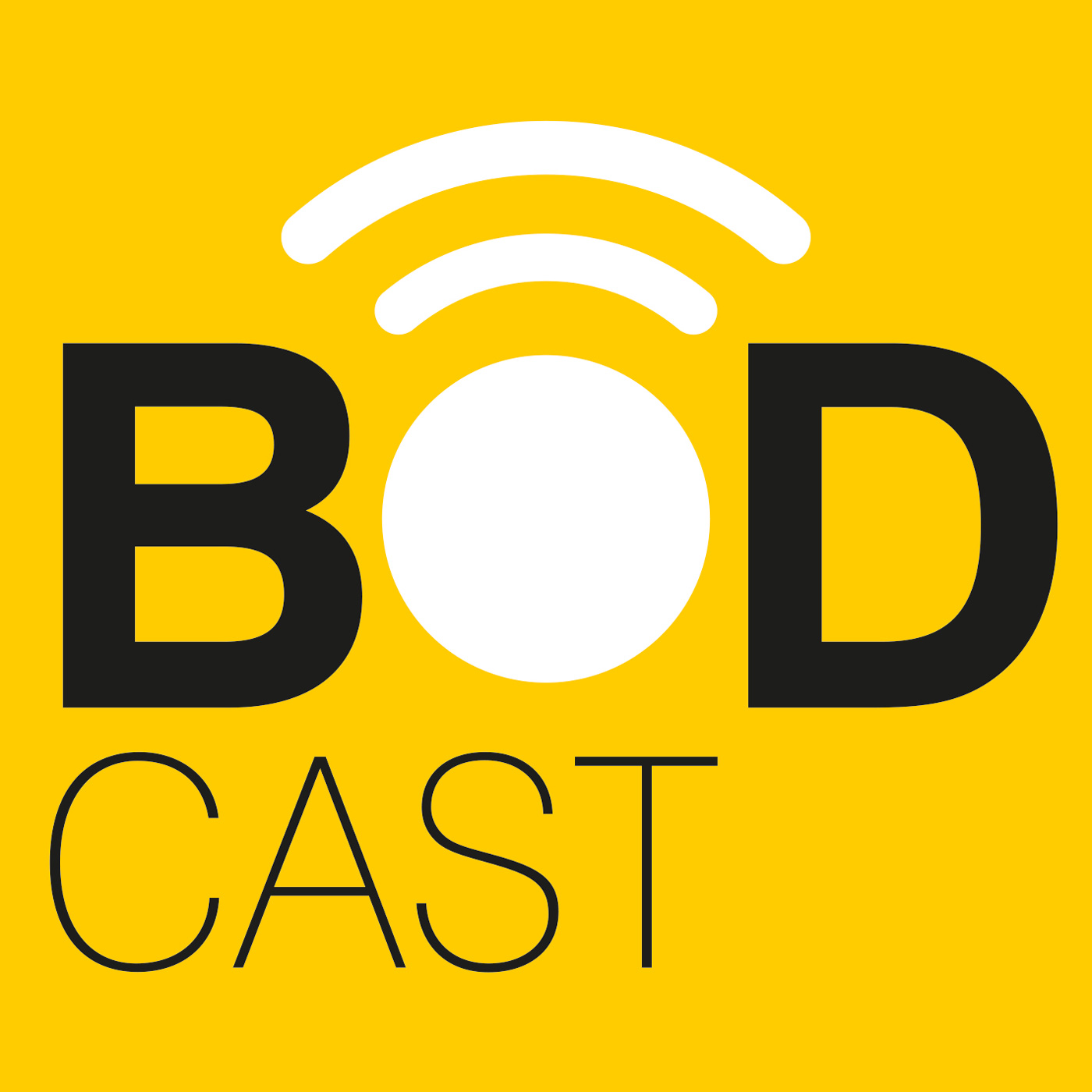 Les Jones talks to Simon Thackeray as he reaches his third week of welcoming patients back.
Simon shares some insights into how he has found the past few weeks back in the practice and the challenges that the new ways of working bring to both staff and patients.
What you'll hear:
What have been the main changes and challenges since reopening
What level of service is currently available due to guideline constraints
What is the 'new normal' and what does this look like short and long term
Top tips for reopening and new ways of working.
Who should listen:
Practice Owners and Managers
Anyone who leads a team.
Recorded on 25th June 2020