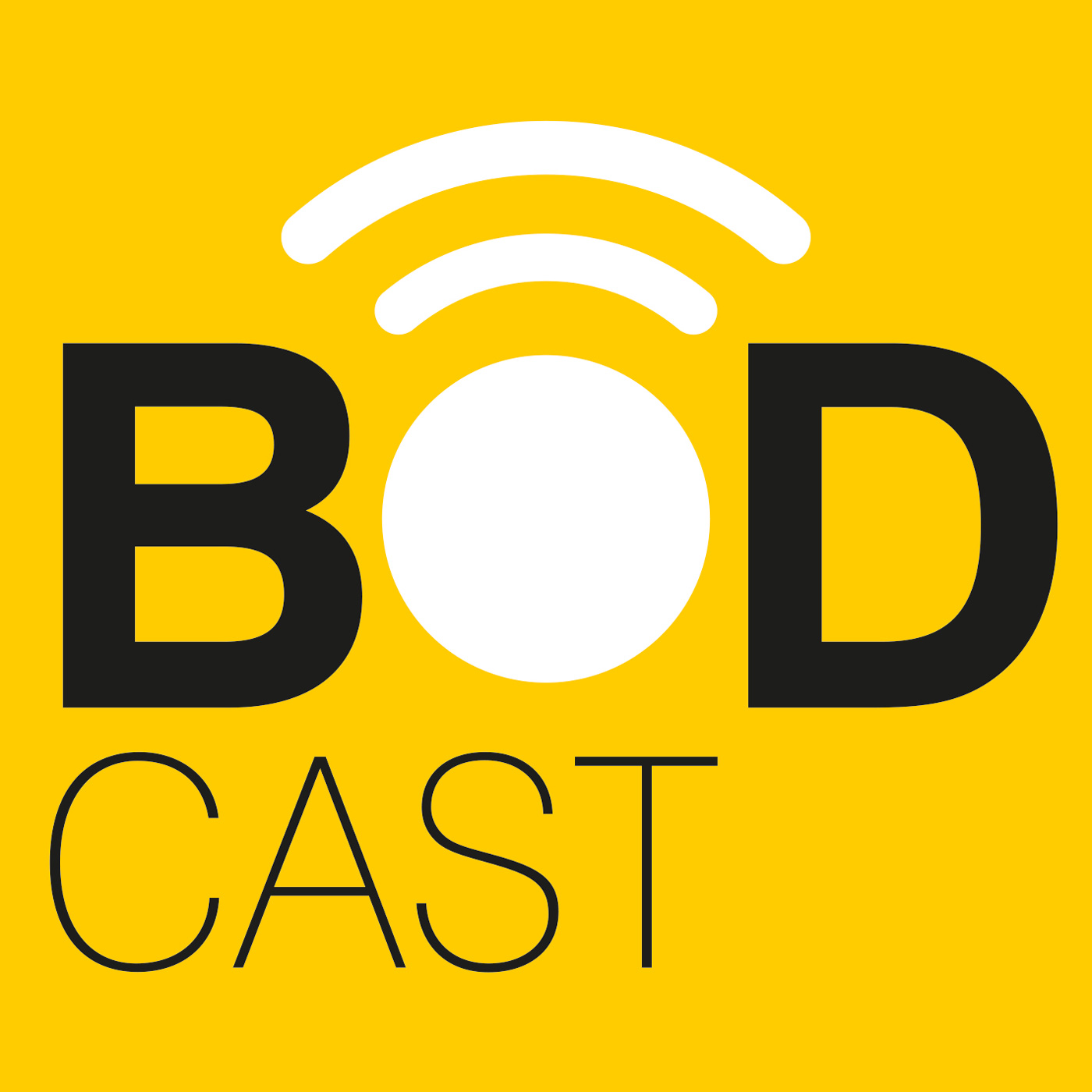 Donna Hall talks to Suresh Govind about the realities of being back in practice post COVID-19.
Suresh shares his views on the changes in his work life since the doors have reopened and how he and his team are adapting to the new ways of working.
What you'll hear today:
How have you adapted to the many changes in practice
How has having a membership plan helped during lockdown
Are there any changes that would become permanent
What are the long term positives and challenges going forward.
Who should listen:
All dental professionals.
Recorded on 24th July 2020