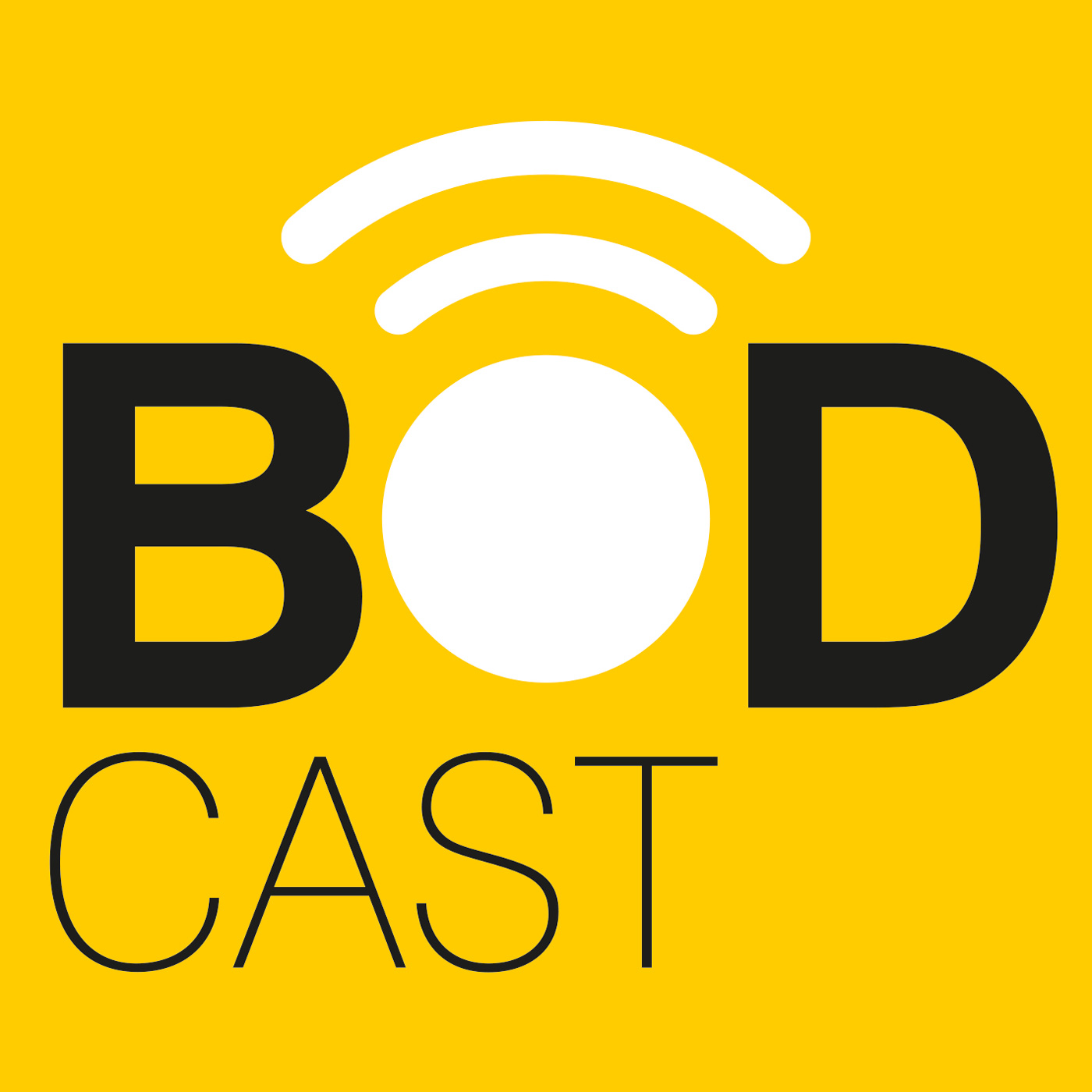 Les Jones talks to Chris Barrow about how dental practice leaders can handle the current situation. Chris shares his thoughts on what can be done right now to get the best chance of a good outcome from the COVID-19 crisis.
What you'll hear today:
How communication is key in consuming and creating information.
Who you should target and what channels to use - 5 groups to engage with.
What support you can you provide to your community.
How to evaluate practice finances - what is important and time frames to keep trading.
Who should listen:
Practice Owners and Managers
Anyone who leads a team
Date recorded 30th March 2020