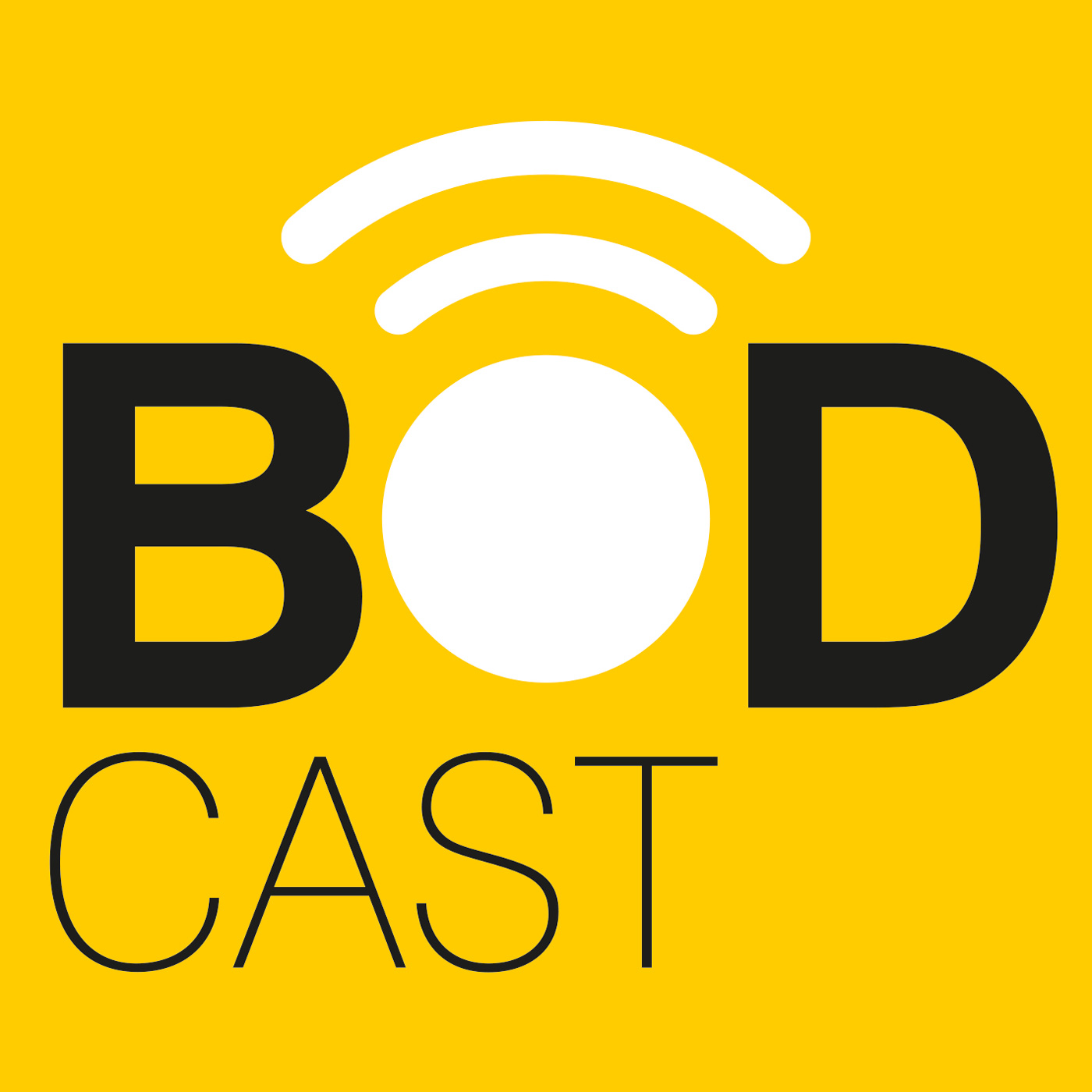 Les Jones talks to Jude Jennison about leading through uncertainty as lockdown continues.
Jude has been working with uncertainty all her life and understands the anxiety that this can cause. With numerous years experience she now explains some key tips on how to navigate our way through these challenging times as leaders.
What you'll hear today:
Understanding the different experiences through lockdown and COVID-19 coping mechanisms - tackling social isolation, lack of freedom, grief and loss
How to recognise lockdown stress and balancing your time
How to embrace change to manage the fear of the unknown
How to identify how your team are dealing with uncertainty.
Who should listen:
Practice Owners and Managers
Anyone who leads a team.
Recorded on 24th April 2020