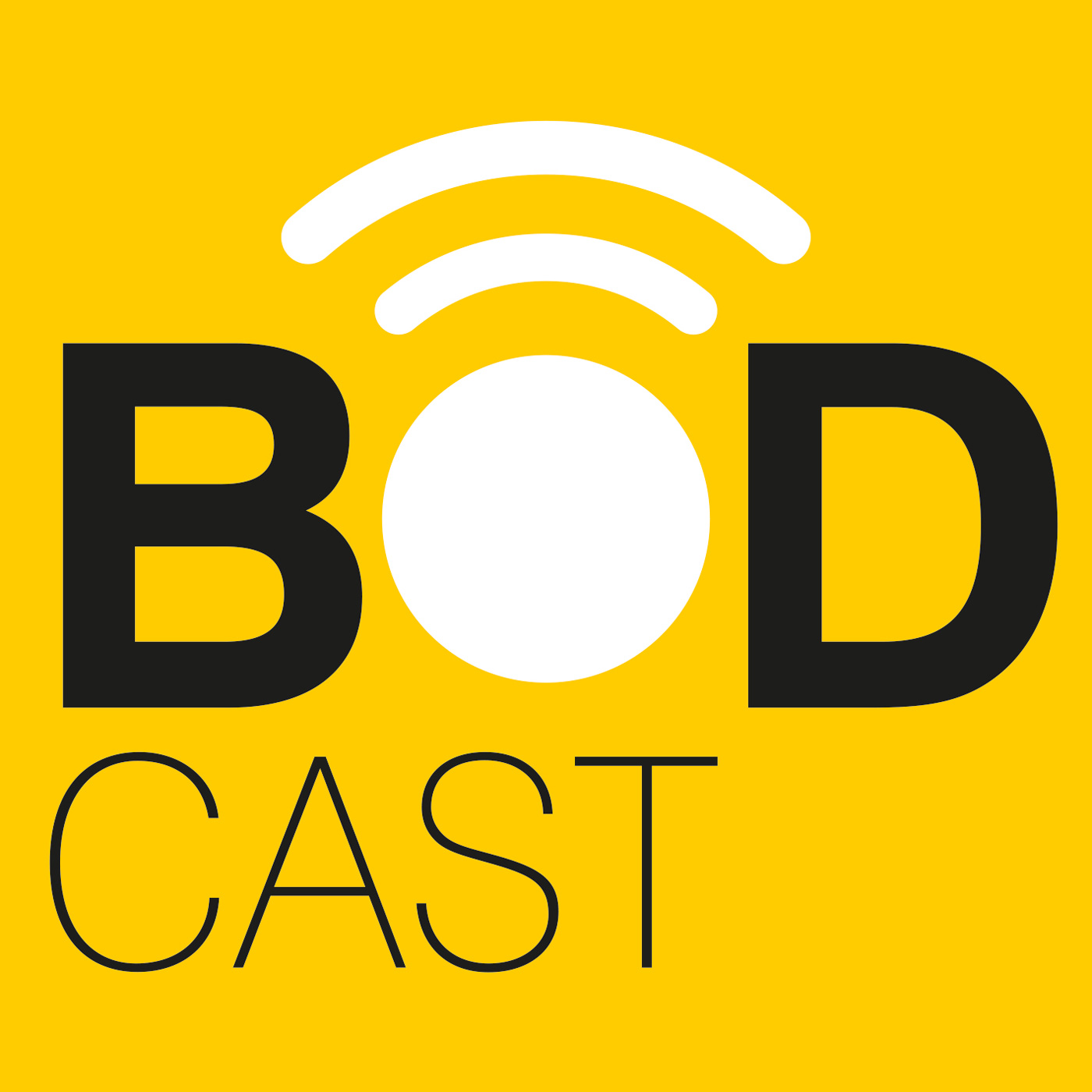 Dental foundation trainee, Jasmine Lobo shares her thoughts on how the reality of working in dentistry compares to her expectations before graduation. She talks about the choices faced by young dentists when it comes to planning for the future and touches on the way her peer group feel about working within the NHS.
What you will hear today:
The main challenges faced by a new graduate when entering general practice
Jasmine's thoughts on younger dentists taking a specialist or secondary care route
The importance young dentists place on work life balance
The factors effecting young dentists career paths to practice ownership.