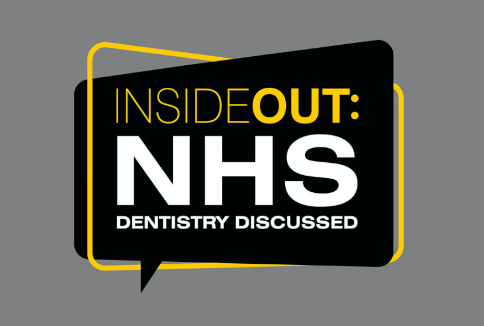 Catch-up on episode six of Inside Out: NHS Dentistry Discussed…
Nigel Jones, Practice Plan Sales and Marketing Director, talks to John Milne, the Senior National Dental Adviser to the Care Quality Commission (CQC) and a practising dentist based in Wakefield.
What you'll hear:
• Views on how the current pandemic is impacting the dental profession and if it will be a catalyst for change
• The CQC's approach to the COVID-19 crisis
• Key learnings from the contract reform to date and predictions for the future of NHS dentistry.
Inside Out: NHS Dentistry Discussed is part of a series of webinars with Nigel Jones. Click here to book onto our upcoming episodes!
*Recorded on 3rd November 2020