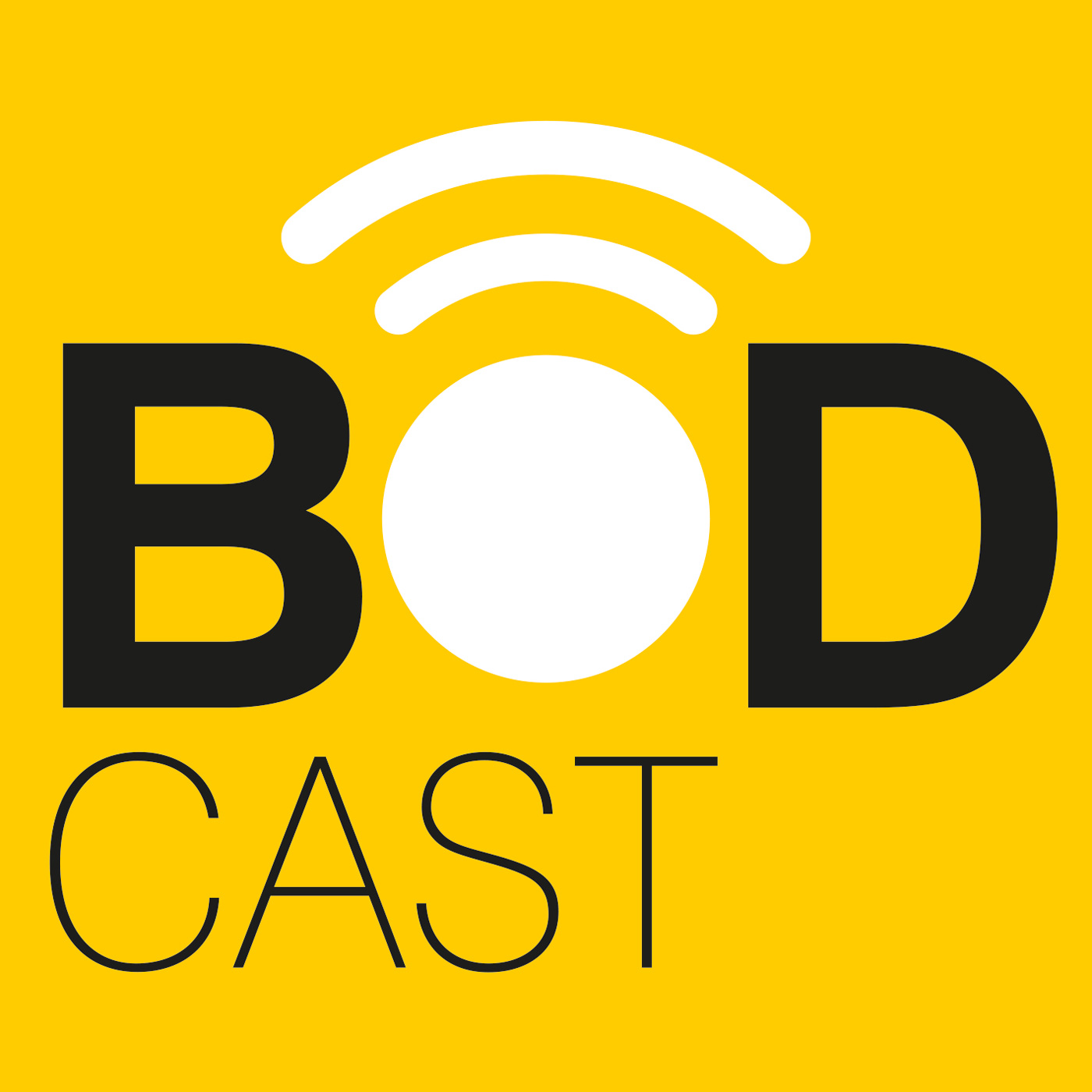 Myke explains the fundamentals of a good dental practice website and helps to de-mystify the "dark art" of Search Engine Optimisation (SEO).  He talks about how to establish meaningful marketing metrics for your website from which you can improve performance.
What you'll hear today:
The importance of outlining your objectives at the beginning when considering your website
An insight into SEO and how it works
What "buyer behaviour" is and why is this relevant for a dental practice website
Practical advice for setting metrics.