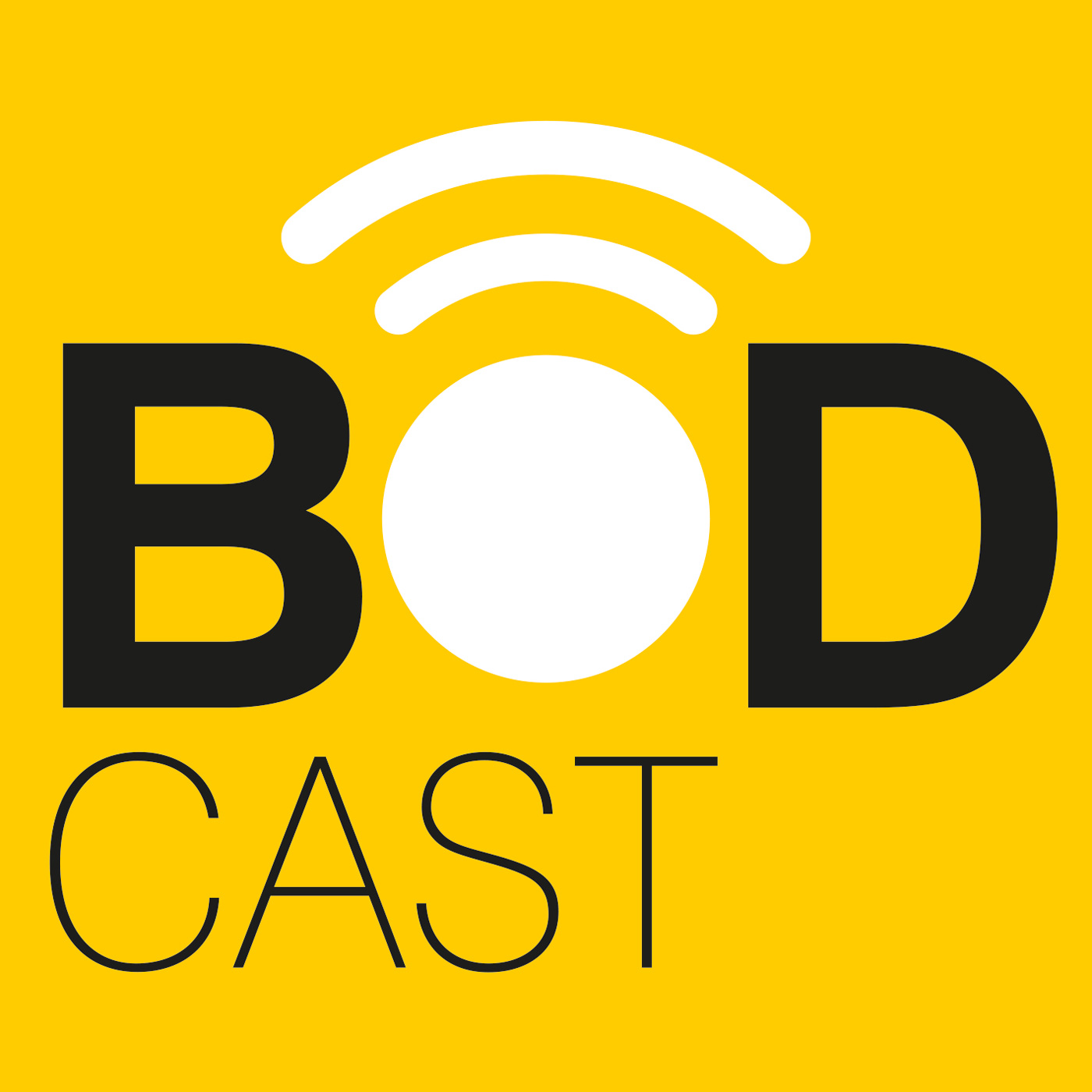 Feel like there aren't enough hours in the day and your to do list is ever growing?  Ashley Latter shares his advice for mastering the art of delegation to give you back more hours in the day.  
What you will hear:
The advantages of delegating.
The reasons why we don't delegate as much as we should do.
Simple but effective techniques that must be applied to ensure delegation works.
Who should listen:
Team managers and leaders looking for more hours in the day
Those who want to learn to delegate effectively
Anyone who feels like they don't have enough hands to do all the work!