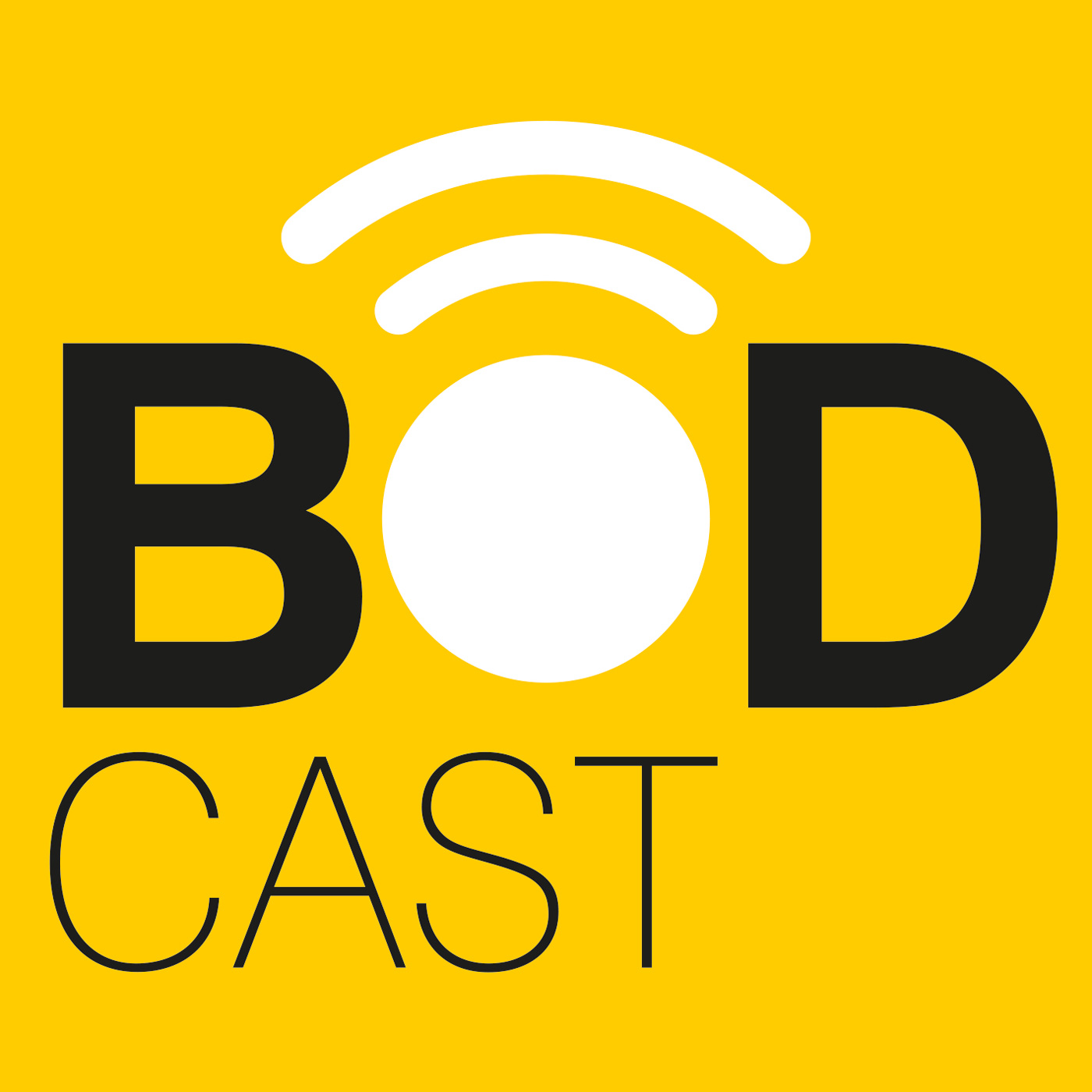 With experts claiming that we see up to 5000 adverts per day trying to get our attention and sell us something, word of mouth recommendation and digital recommendation have become more important than ever before. Chris Barrow shares his seven top tips for ensuring your patients recommend you.
What you'll hear:
How to identify and understand who your target patients are
Why you should evaluate the language that you use in all your communications
The benefits of the whole team listening to the patient's 'back-story'.
Who should listen:
Practice managers and owners wanting to grow patient numbers
Anyone wanting to improve the patient experience
The full practice team.