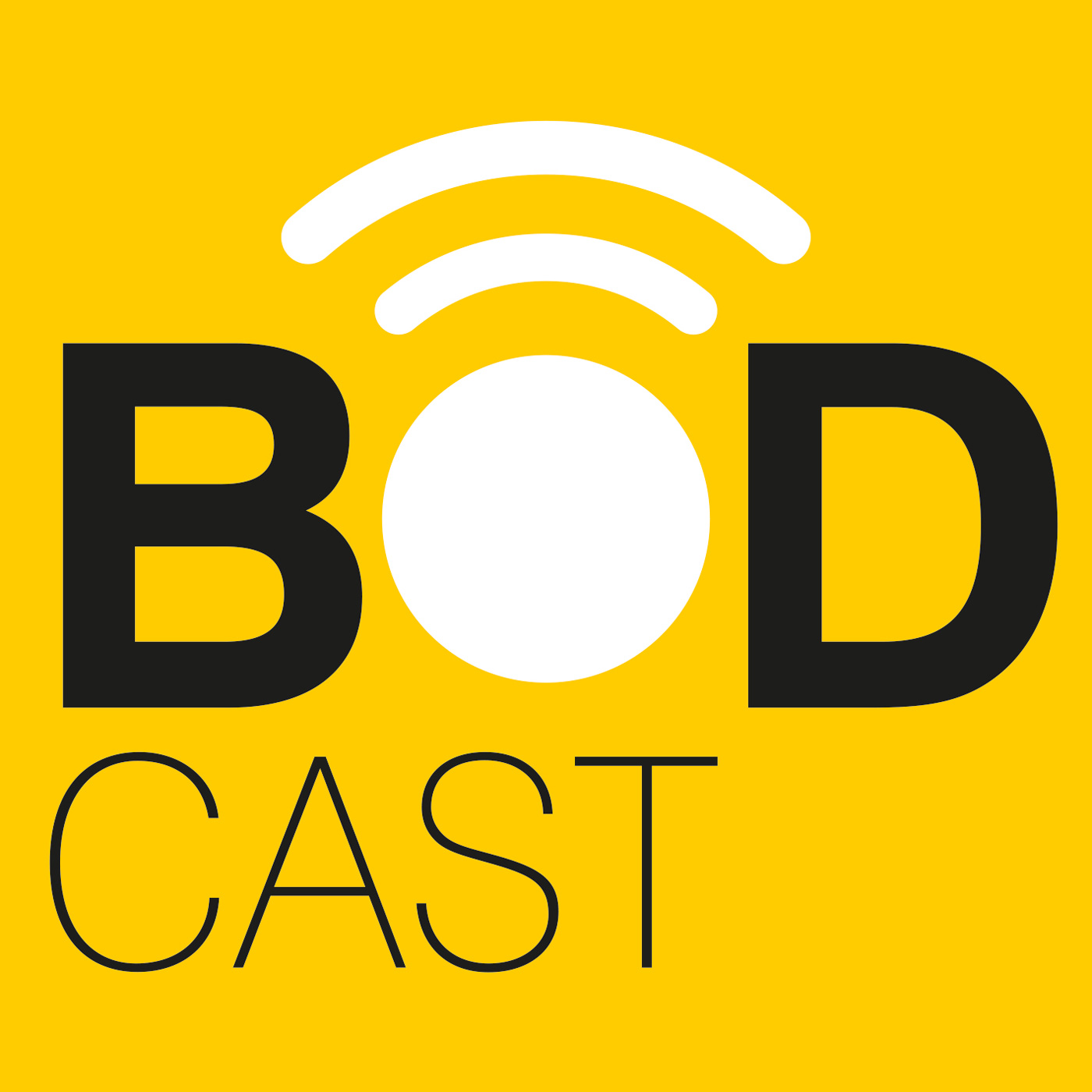 Chris Barrow explains the differences between leadership and management and talks about the four key characteristics of a good leader.
What you'll hear:
How having a clear and well thought through vision is vital to being a good leader
The benefits of sharing this vision with the team
The role your behaviour plays in the way your team respond to you.
Who should listen:
Those who want to display good leadership
Team leaders
Anyone who works closely with others.